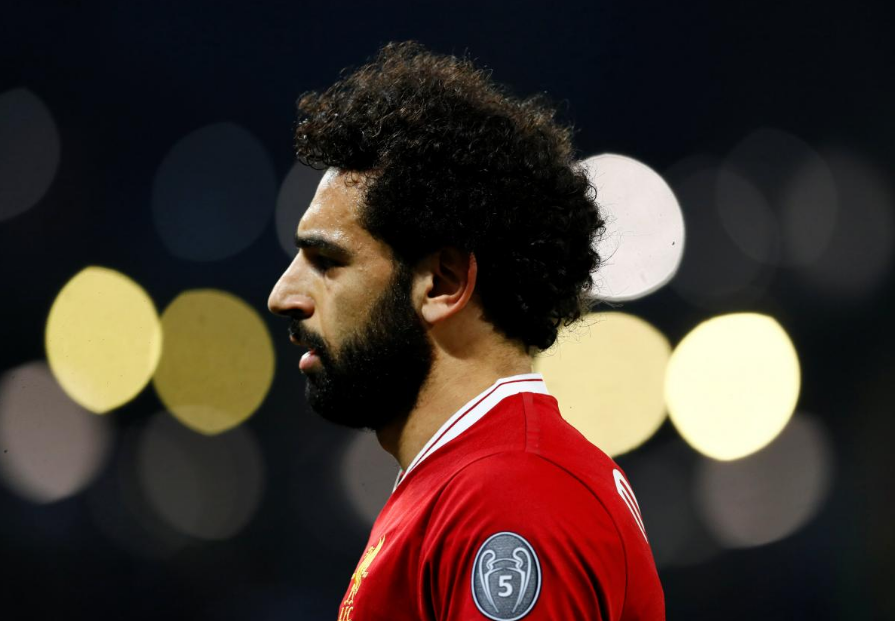 Egypt and Liverpool striker Mohamed Salah confirmed in an interview with Spanish daily newspaper MARCA that his injury at the Champions League final against Real Madrid at Kiev Stadium was the worst moment of his career.
"When I fell to the ground, I felt a mixture of physical pain and a lot of concern," he said, adding that he also felt anger and sadness over not being able to continue the Champions League final.
"Moments later, I also thought about the possibility of not playing in the World Cup and that was a devastating thought. It was the worst moment of my career."
Salah said that his condition was much better two weeks later, and that his participation in Egypt's first match in the World Cup against Uruguay depended on how he feels by then.
Real Madrid Captain Sergio Ramos went under fire for the incident, but defended his position by saying the Liverpool injury accusations were "Blown out of proportion… Salah pulled my arm first and I fell on the other side." Ramos also said that he texted to check on Salah, who allegedly replied that everything was okay.
In the MARCA interview, however, Salah denied Ramos's statement, "He sent me a message, but I never told him it was OK."
Salah added that the remark Ramos made saying that the Liverpool forward could have participated in the second half of the match with painkillers was "funny".
"My comment is that it's always OK when the one who made you cry first then makes you laugh. Maybe he could also tell me if I'm going to be ready for the World Cup?", Salah added sarcastically.
Salah could be seen crying as he was carried off the field in Keiv, after Ramos injured his arm in a tussle during the Champions League final which Liverpool lost. Real Madrid ended the match 3-1 in their favor. Salah left the field only 30 minutes from the beginning of the game.
It was later announced that Salah had sustained an injury in his left shoulder, and could be seen with his hand in a sleeve.
When asked about the Egyptian national team's participation in the World Cup 2018, Salah answered,
"It's the first time in 28 years that we qualified… It was different because we won the African Cup seven times, and we were champions in 2006, 2008 and 2010. It was common to win the African Cup, but we didn't qualify for the World Cup… We hadn't achieved that for a long time and it was something truly special."
"I think we have a great team and a great coach, Hector Cuper. We want to qualify for the next round and do well," He said regarding Egypt's goal in the World Cup.
Salah added that his personal goal was to help the Egyptian team to qualify, score goals and to do better in matches. He pointed out that the Egyptian team's strength lies in its "togetherness" and having the same desire. Salah also said that Cuper was a great coach with a lot of experience who succeeded in developing the performance of the team.
"Tactically, he's helped me to defend better, but he also finds a way to make it easier to attack. I think I've improved with him."
Salah remarked that the pressure was greater in qualifying for the World Cup, and that Egypt's team now needed to make history and participate in more than three matches.
On the possibility of facing Spain or Portugal, Salah said that "They have a great team, and it would be hard to play against them. But you never know what can happen."