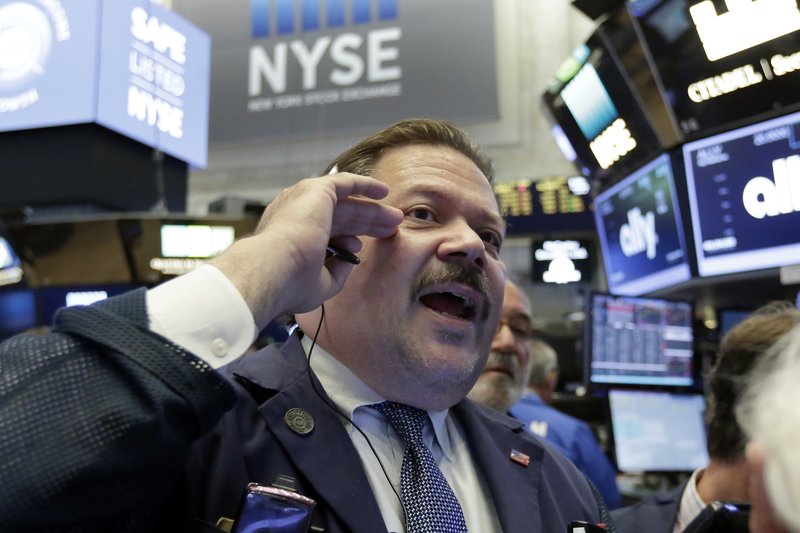 Chileans voters will decide Sunday whether to swing the world's top copper-producing country to the right or maintain its center-left path in a fiercely contested presidential runoff election.
Polls had predicted that former President Sebastian Pinera would win the runoff. But the election was thrown into uncertainty after the billionaire businessman obtained a lower-than-expected turnout in November's first round of voting. He faces journalist and center-left Sen. Alejandro Guillier, who has been buoyed by support from Chile's hard left.
Chile has been hit by lower international prices and demand for copper, which is the backbone of its economy. The economic slowdown and disenchantment by Chileans who feel that President Michelle Bachelet wavered on her promises of profound social changes in labor and education initially helped Pinera, who ended his 2010-2014 term with a poor popularity rating.
Polls are banned in the weeks ahead of the election, but analysts say that the race appears to be up for grabs.
Pinera, 68, won the first round vote with 36 percent. He proposes slashing taxes on business to revive growth. He also vows to launch a $14 billion, four-year spending plan that includes fresh investments in infrastructure. The Harvard-educated entrepreneur may benefit from low turnout as voting was made voluntary rather than mandatory in 2012.
Guillier, 64, obtained 22 percent in the first round. He promises to continue Bachelet's plan to increase corporate taxes to partly finance an education overhaul, reform the constitution and improve the pension and health care system. He also wants to diversify Chile's copper-dependent economy and develop alternative sources of energy to lower investment costs.