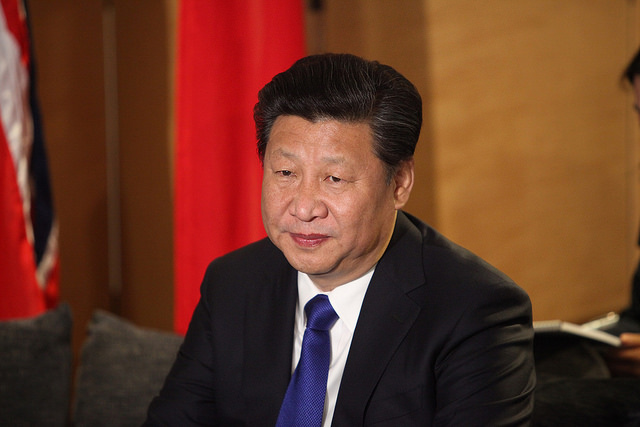 Beijing (AP) — China's government has announced a $60 billion list of U.S. goods including coffee, honey and industrial chemicals for retaliation if Washington goes ahead with its latest tariff threat.
The Finance Ministry on Friday accused the Trump administration of damaging the global economy after it proposed imposing 25 percent duties on $200 billion of Chinese products in a dispute over Beijing's technology policy.
A ministry statement said, "China is forced to take countermeasures."
Washington imposed 25 percent duties on $34 billion of Chinese goods on July 6. Beijing responded by imposing similar charges on the same amount of U.S. products.