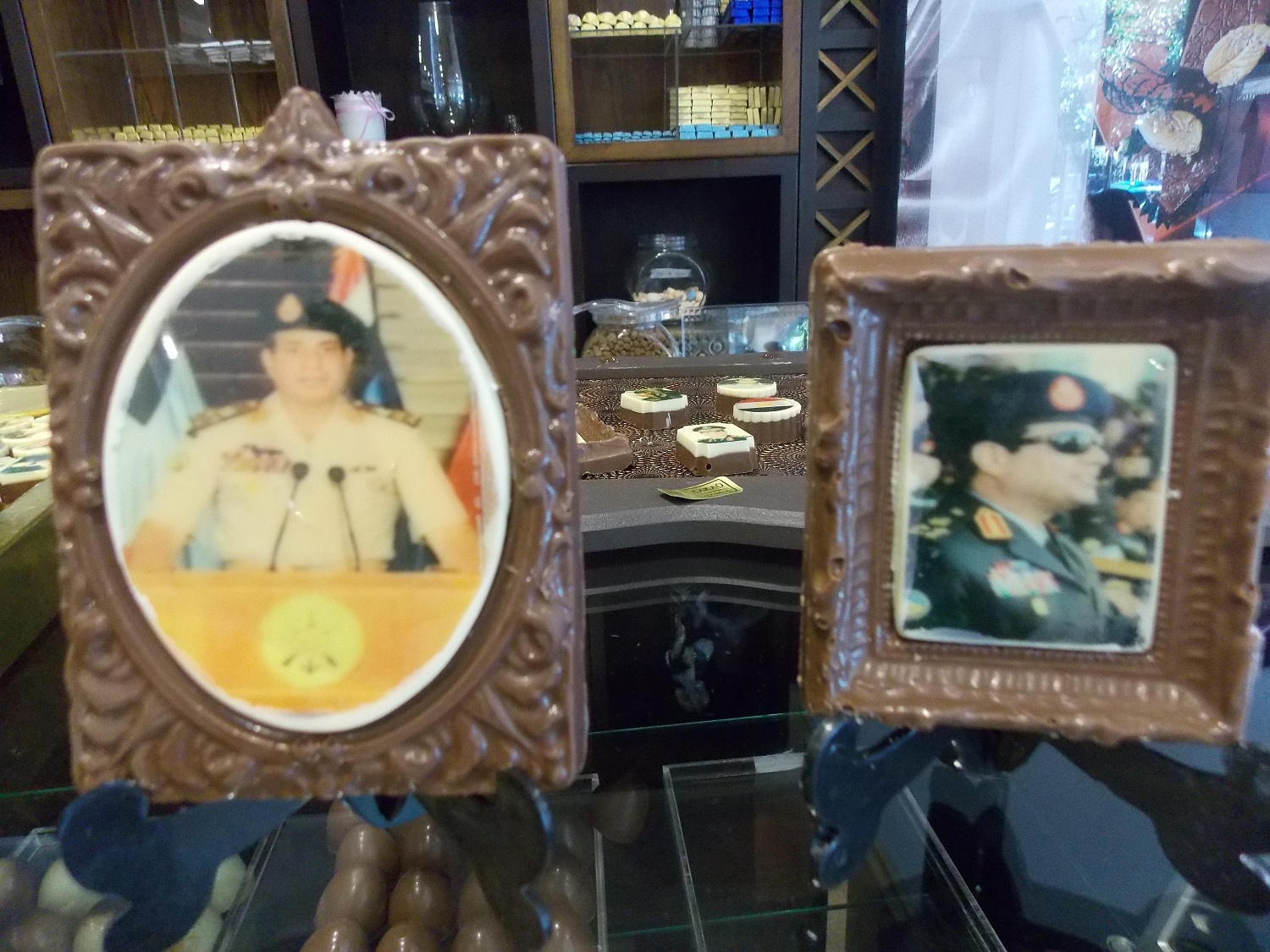 Chinese President Xi Jinping is scheduled to arrive in Cairo on Wednesday, in the first visit for a Chinese president in 12 years, for a two day visit during which he will meet with President Abdel Fattah al-Sisi and discuss cooperation on projects such as the new administrative capital.
The Cabinet approved on Tuesday a request by the Housing Ministry to sign memoranda of understanding with Jinping on the new administrative capital project. Final agreements on the project will be signed later with the representatives of CSCEC company, one of the biggest Chinese construction companies.
Prior to Jinping's visit, negotiations were held recently with Chinese officials on the new administrative capital project. Egyptian and Chinese officials agreed that the first phase of the project will be established on an area of about 10,500 acres and will include the establishment of headquarters of ministries, the cabinet, the parliament, an exhibitions ground and 15,000 housing units.
Jinping will also sign a number of other agreements and memoranda of understanding with Egyptian officials and will discuss issues of mutual interest. The memoranda of understanding will focus on meeting the basic needs of citizens, achieving the priorities of the current government, and will serve vital sectors such as transport, electricity, vocational education and housing, said International Cooperation Minister Sahar Nasr in a statement Tuesday.
The acting Chinese ambassador in Cairo announced on Tuesday that Egypt and China are expected to sign agreements on projects worth US$10 billion during the Chinese president's visit.
Jinping will visit Luxor on Thursday to celebrate the beginning of the new Egyptian-Chinese cultural year and the 60th anniversary of Egyptian-Chinese relations, according to the state-run Al-Ahram newspaper.
The celebration will be held at Luxor Temple and will be attended by 500 artists, actors and singers from both countries.
In a January meeting with Chinese Foreign Minister Zhang Ming, Foreign Minister Sameh Shoukry said the coming years will witness more coordination between Egypt and China, especially with regard to Egypt's membership in the UN Security Council and the mutual keenness of the two countries to coordinate in regional and international issues that threaten international security.
During his visit to Cairo in January, Ming handed over to Egyptian officials an invitation for Sisi to attend the eleventh summit of the Group of Twenty, which will be held in September in Hangu, China. China has the right to invite only two countries as guest of honor, one of which will be Egypt.
Sisi met with Jinping in Beijing in December 2014 and discussed issues of mutual interest and cooperation in many fields between the two countries.