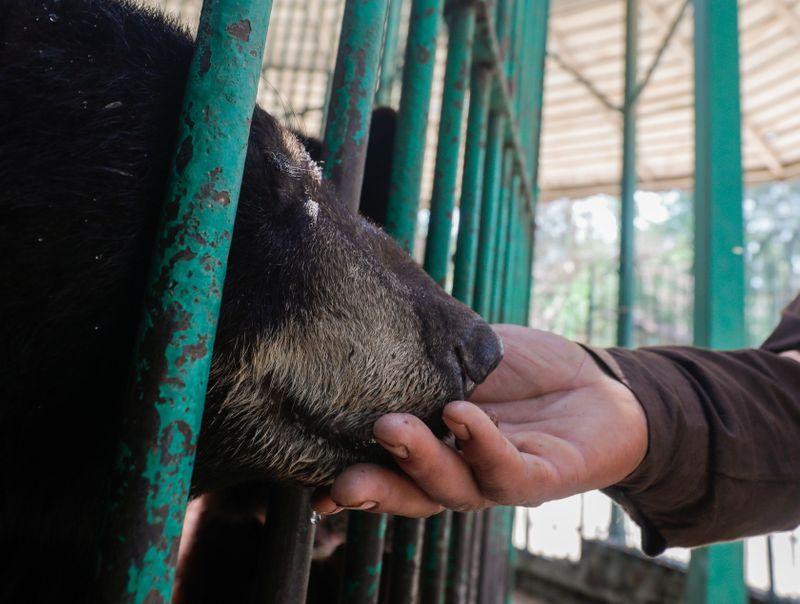 The Chairman of the Board of Directors of the Commercial International Bank (CIB) Sherif Samy, said on Monday that the bank has taken an interest in sponsoring the Giza Zoo – the oldest zoo in Egypt and the Middle East.
His comments came during a speech at a symposium organized by the Egyptian Center for Economic Studies to discuss the challenges of climate change.
He explained that the bank is interested in promoting a greener culture and preserving the environment, a policy that the bank has been working on for years.
Samy also noted the importance of providing clear examples of green culture to the people.
"I held several African and Egyptian meetings to try to find solutions to protect the planet, and many important topics were discussed and we were looking into what the planet will be like in 20 years," he said.
Samy said that it is very important to invite schools to participate in the COP 27 climate conference.
"Raising the younger generation on green culture and environmental preservation is something we feel in the future, when we make sure that there is a generation that has realized how to apply the rules of green culture, and how to be sustainable and to benefit from the elements of the environment correctly," he explained.