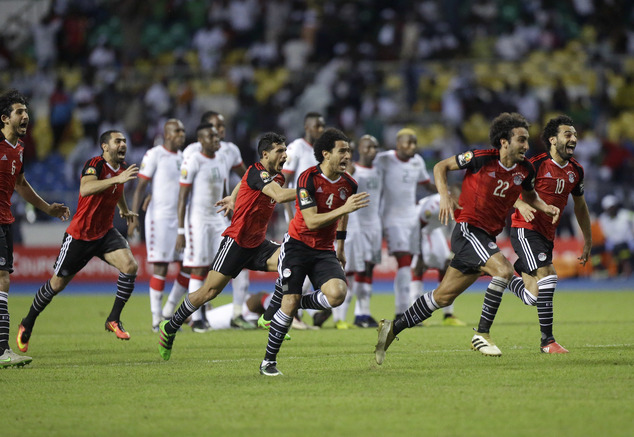 Turnout at cinemas and theaters was significantly affected by the African Cup of Nations championship in which the Egyptian national team reached the final to be played on Sunday evening. As the matches were always played at 9 pm CLT, sometimes plays and theatre productions were canceled.
Galal Othman, general director of the National Circus, has decided to start Sunday's show an hour earlier, so that the audience could still attend his two-hour show without having to miss the final game.
Mohamed al-Gabbas, manager of Cinema Odeon located downtown Cairo, said fewer people come to cinemas during matches, adding that the Egypt-Cameroon match tonight will have the biggest effect on the 9 pm and midnight showings, as everyone will be watching the game by then.
Ismail Mokhtar, head of the Theater House, indicated a low turnout during the matches played by the national team, expecting a similar scenario to take place tonight. "We might have to cancel today's shows or reschedule the theater's vacation, especially as the mid-year vacation is coming to an end soon."
Mokhtar said he will meet with heads of other theaters affiliated to the Theater House on Sunday to find a solution to rescheduling the shows.
Edited translation from Al-Masry Al-Youm