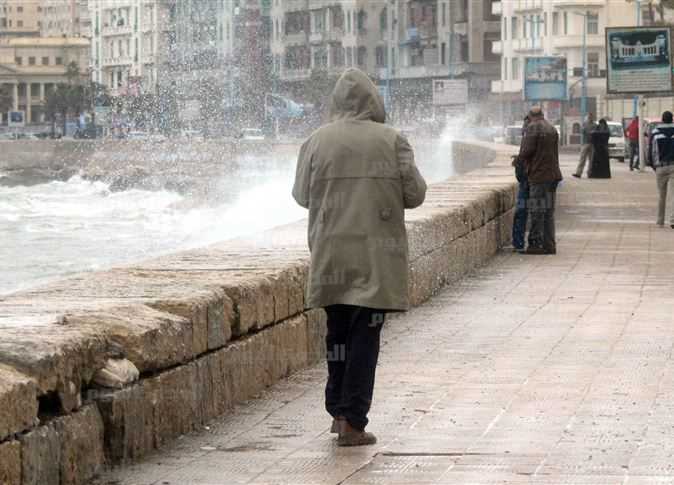 A cold polar current has impacted Egypt's weather and caused temperatures , after it causing snow to fall over large parts of Europe including Poland, Bulgaria, Belgium, Britain, the Netherlands and Germany, the Egyptian Meteorological Authority announced Saturday.
Temperatures will fall across Egypt, with moderate weather across Greater Cairo and Upper Egypt during the morning hours.
Cold weather will dominate the the country at night, with active winds impacting maritime navigation on the Mediterranean Sea and the Red sea.
Weather temperatures will increase by two to six degrees starting April 13.
The authority urged people to take the necessary precautions against the weather and keep warm.
On Sunday, active winds are expected over the northern coasts and south Sinai from April 12 to April 15, disturbing maritime navigation in the Red Sea and the Mediterranean Sea.
Active winds on the far western areas are expected on April 16.