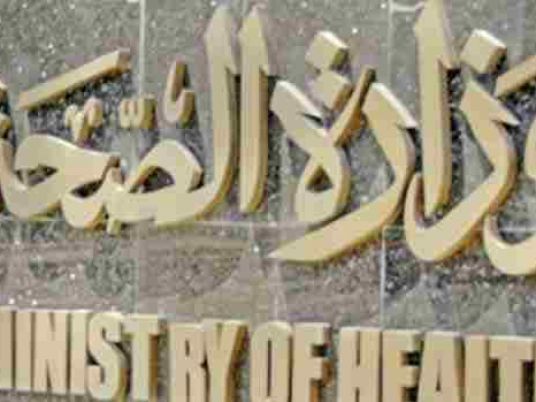 Seventeen new pharmaceutical companies have applied to partake in the production of local versions of the US-developed anti-hepatitis cure Sovaldi, according to the Health Ministry.
Assistant Health Minister Tareq Salman said this raises the total number of applicants to 32, noting that responses to the requests will be given once the companies' effectiveness and quality standards are verified.
Salman told Al-Masry Al-Youm that the drug sells for a unified rate of LE1,600, but predicted a fall in the price.
Pharmacists Syndicate chief Yehia Ebeid sent a memo to Health Minister Ahmed Emad El-Din asking to investigate statements by his hepatology adviser, Yahia al-Shazli, who had questioned the quality of the Egyptian edition of Sovaldi.
Ebeid told Al-Masry Al-Youm that he demanded an official statement assuring of the efficiency of the Egyptian cure and responding to accusations that manufacturers were circumventing quality standards.
Edited translation from Al-Masry Al-Youm