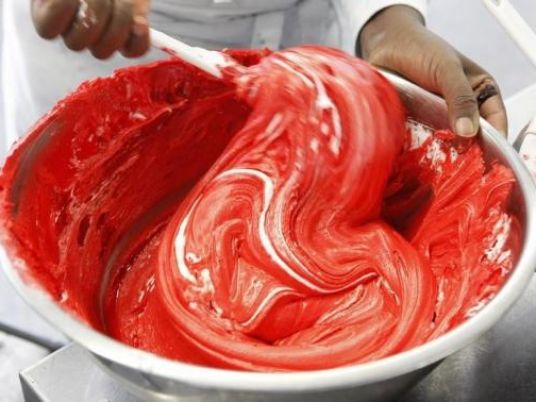 The head of a consumer complex has been sentenced to five years in prison and a fine of LE100,000 for hoarding subsidized sugar and pushing prices up by restricting sales.
Dokki Misdemeanor Court passed sentence on Magdy M, the head of a consumer complex in Giza, on Tuesday.
According to investigations, he was caught when a Supply Ministry inspector disguised as a customer asked to buy some sugar and was told there was none available.
The inspector requested a police raid on the complex, during which 51 kg of subsidized sugar was found.
The defendant was referred to the prosecution and then to the misdemeanor court.
Egypt is currently experiencing a sharp increase in the price of sugar, due in part to hoarding by retail outlets, including official outlets linked to the government supply system.
The price rises are cause for concern among shoppers on low incomes, who have be struggling with steep consumer inflation in the past few years.
Price increases on sugar and other goods are also worrying for the government, which has been criticized for its handling of the economy and fears growing public anger at the increased cost of living.
Edited translation from Al-Masry Al-Youm