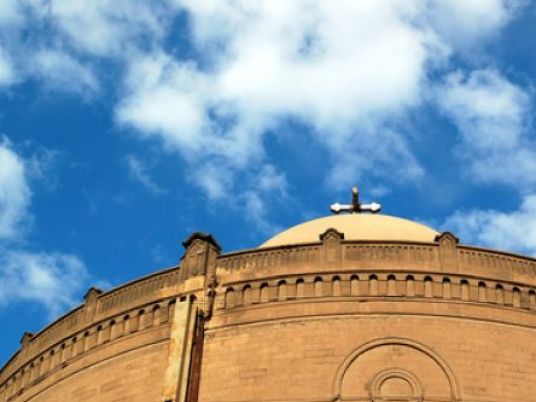 Coptic activists attacked the group dubbed Copts of 1938 for running the upcoming parliamentary elections on Nour Party lists, accusing them of seeking their own personal benefit at the expense of their religion.
Coptic lawyer Mamdouh Ramzy attacked the Nour-allied Coptic candidates, saying they are looking for fame by joining an Islamist radical party and are taking revenge against the Coptic Orthodox Church for their strict laws forbidding divorce.
The Nour Party and its leaders, like Yasser Borhamy and Abdallah al-Shahat, have more than once accused Christians of infidelity, said Ramzy.
The Coptic candidates who joined Nour Party lists have committed an unprecedented betrayal to all Copts, he added, likening them to Judah who betrayed the Christ.
Ramzy believes the Nour Party would fall dramatically during the elections, pointing out that the 30 June revolution was against Islamists including Nour Party.
If the Constitution and the law on practicing political rights had not specified a certain quota for Copts on electoral lists, Nour Party would not have nominated a single Copt on its lists, said Ramzy.
Copts who joined Nour Party serve the party on the one hand as it needs a certain number of Coptic candidates to complete its lists, and on the other hand seek to turn their crisis with the Church to a political struggle by joining the radical Islamist party, said Maspero Youth Union coordinator Andrawas Owaida.
Coptic activist John Talaat argued that Copts are free to engage in different political parties, but the Nour Party is different as the Coptic community has not seen or heard the party speak about citizenship or accepting others.
The group Copts of 1938 demand the right to divorce for many reasons other than adultery. The 1938 bylaw legalized a papal declaration listing ten circumstances under which Copts may divorce, but the law is not in effect.
Currently, Copts can only receive the church's permission for a divorce and a second marriage if their spouse commits adultery or converts to another Christian sect or another religion.
Edited translation from Al-Masry Al-Youm