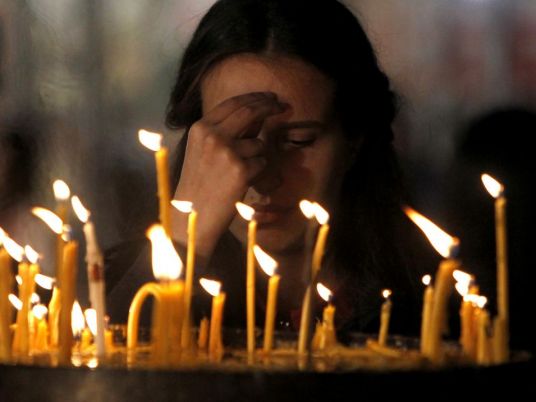 On Monday evening, the Coptic Orthodox Church launched its official electronic application on smart devices running on Android and IOS systems.
The application is a direct gateway to the church website, which was launched in March 2021.
The app consists of several sections that provide historical and documentary information, enhanced by various written, visual and audio material, about the fathers of the Holy Synod, the patriarchs of the Coptic Orthodox Church.
From St. Mark the Apostle until Pope Tawadros, the committees of the Holy Synod, Coptic monasteries and bodies, and other information and services.
The app is available on Google Play، App Store, and Huawei AppGallery.