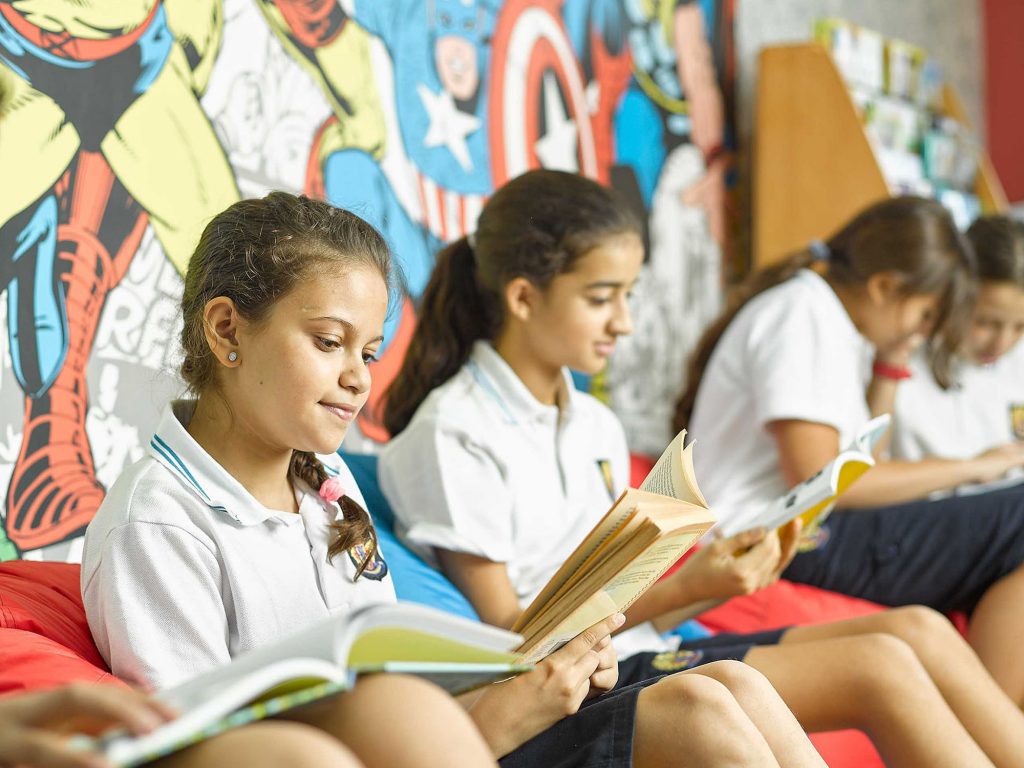 A long list of school supplies. New uniforms. Brightly colored school-bags. The morning queue, students singing the national anthem in the school yard together. Crowded classes and the morning bell. These are all what come to mind when children and parents alike think of the start of the school year.
But the coronavirus pandemic has changed all that.
As the state brings radical changes to every level of the education system, from the curricula to how exams are taken in an effort to protect students from the coronavirus, this school year is the most exceptional of them all.
This unprecedented situation challenges everyone, from students to parents to teachers. Now school has come to students at their own homes, leaving it harder for parents and teachers to supervise their lessons – while students must adapt to this strange new schedule.
Education Minister Tarek Shawky said that for the first time, this year sees the implementation of a brand new education strategy: "the flipped classroom" or "reverse education," where student interaction with teachers comes second to them searching for their own material, such as educational video.
The teacher can then focus on discussing this material in the classroom.
This academic year is one greatly shaped by e-learning, with digital education management platforms alongside a host of free and in-kind applications now playing a major role in delivering educational material.
Online private lesson platforms will enable students to ask questions to teachers.
Attendance to school, in turn, has been radically upturned this year.
Shawky announced in a television interview a few weeks ago that attendance, especially starting with the fourth grade, will be limited to practicing physical exercises and building personality, whereas cognitive achievements will be through home via remote learning.
When she used to take her daughter to school last year, Mary Zakaria – a mother in her 30s – says her day was a well-memorized routine. She would wake up early, prepare her daughter's lunch, see her off as the school bus arrives and then pick her up in the afternoon.
"This was the case internationally as well, where children would sometimes do homework at school, with the effort divided 80 percent at school and 20 percent at home. But after the coronavirus, the situation is completely upside down and now 80 percent of the work is done at home," she explained.

Now her daughter's study sessions at home are no more than a few hours, consisting of Zakaria supervising her child as she finishes her homework before spending more time with her family.
Amany al-Hady, the mother of two public school students in the elementary and preparatory stages, said she has stopped sending her children to school due to fears of a second wave.
She added that with the new system, attendance matters less and educational platforms and TV channels provide the necessary learning material.
Based on her experience in the second semester of the last academic year after schools were closed, al-Hady believes that this year will be a very good opportunity for private lessons to flourish, but not educational centers which will see heightened supervision.
Small group private lessons will become indispensable for her, she said, especially with her son being in the preparatory stage where she can't help in certain subjects.
Mirna Salah, a teacher in a private school, talks about her experience with remote learning in the second semester of the last school season.
Private and international school students may be better off than those in public school, Salah said, since they are already used to dealing with e-learning platforms. For example, they know their way around the online platforms used by the school administration to record lessons and host exercises for absent students.
Egyptian students are used to being spoonfed their information, she added, and so this year will require psychological preparation for students used to direct learning classrooms to shift towards remote learning.
Mirna noted that this new method does have its downsides.

"As a teacher, I feel that I am being watched. Also, when a question is asked to me by a parent, this affects the ability of the rest of the students to participate."
She says that teachers have has become more burdened now that direct communication is cut off, making it all the harder to regain the attention of distracted pupils.
Edited translation from Al-Masry Al-Youm