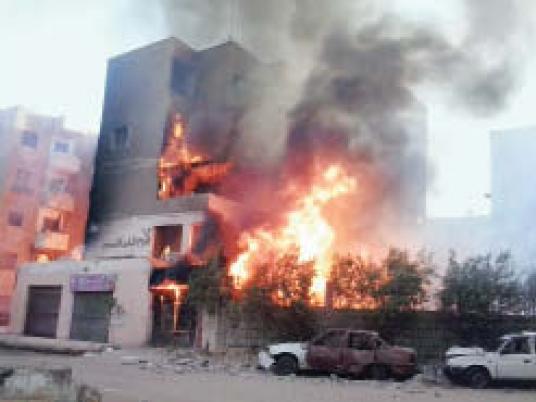 The Cairo Criminal Court has released a suspect in what the media has dubbed the "Nasr City terrorist cell case."
The unidentified man is one of several people charged with reviving a Jihadist organization, planning to overthrow President Mohamed Morsy's administration and belonging to an unlawful group. They are also accused of possessing firearms and bombs, attempting to assassinate public figures and receiving funds from abroad.
In October, the Interior Ministry said it had detained 12 Islamist militants suspected of having ties Al-Qaeda and planning attacks at home and abroad. Another four were arrested during the subsequent investigation.
During the raid, security forces killed Karim Ahmed Essam al-Azizy, a Libyan citizen. Officials said they believed Azizy was connected to last year's attack on the US Consulate in Benghazi. Four Americans were killed in that attack, including Washington's ambassador to Libya. However, media were unable to confirm Azizy's link to the Benghazi attack.
The court decision follows an order by the Cairo Appeals Court Wednesday to release Islam Tareq, who had been imprisoned since October for his alleged involvement in the group.
Edited translation from Al-Masry Al-Youm