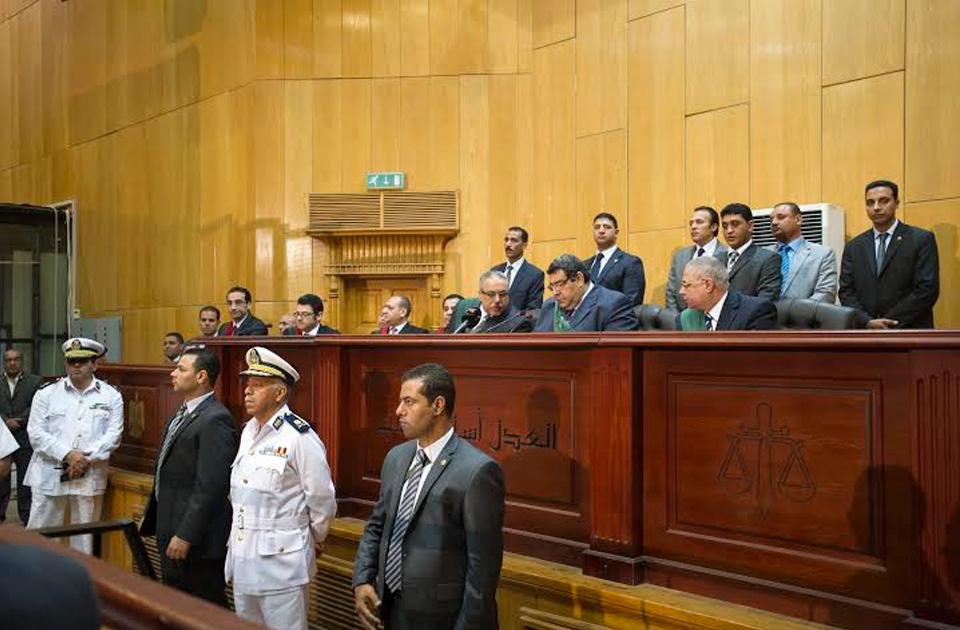 Cairo Criminal Court sentenced on Wednesday the Minister of Health's former advisor Ahmed Aziz to 10 years hard labor and imposed a LE 500, 000 fine over charges of receiving a LE 4 million bribe.
The court acquitted the second defendants Ayman Abdel Hakam over the same charges in the case named by the media outlets "bribery of minster of health"
The prosecution referred Aziz and Abdel Hakam to the criminal court over charges of receiving the bribe from an unnamed company against supplying Nasser Institute Hospital with 12 rooms for the Bone Marrow Transplantation.
Investigations in 2017 showed that Aziz asked for and accepted the LE 4 million as bribe from Alaa Ahmed Hussein, who owns Ultra Vision company for importing and exporting rights and as representative of a Czech company for medical equipment.
The first suspect obtained bank cheques for a value of LE 1 million in return for his approval to provide Nasser Institute with the twelve BMT units; while the second suspect mediated to facilitate the communication between the first suspect and the company owner.
Investigations also showed that Abdel Hakam worked as secretary for the first suspect when he was head of Ain Shams University Hospital.
Edited translation from Al-Masry Al-Youm