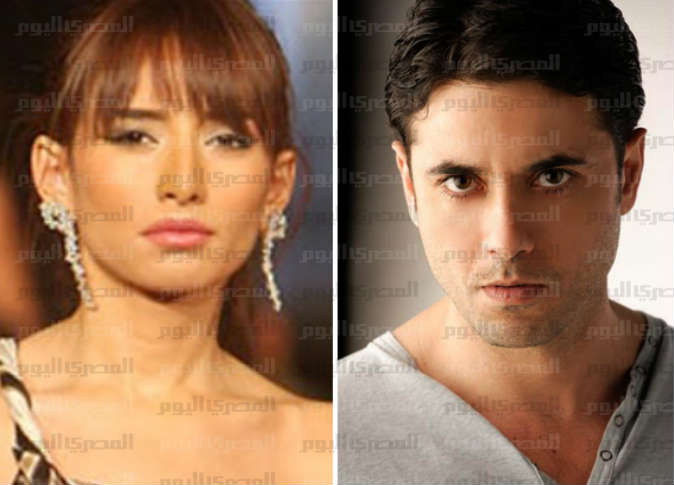 The Family Court in Nasr City urged actor Ahmed Ezz to pay £30,000 to support the 2017-2018 tuition fees for his two children from actress Zeina, Youm7 reported.
Moataz al-Dakar, Zeina's lawyer, filed a claim against Ezz requesting that he pay the £30,000 for his children's tuition fees.
Dakar determined the sum based on Ezz's cinematic works, and the size of his wealth, he said, pointing out that the value of expenses are in foreign currency because the school attended by his children is an international school that accepts fees only in foreign currencies.
Ezz denied fathering Zeina's two children, before she filed a lawsuit against him and a court verdict attributed him as the father.