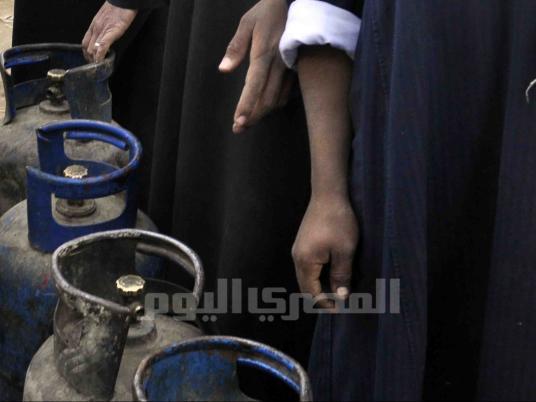 The Administrative Court of the State Council dismissed on Monday the claim demanding the deprivation of former President Hosni Mubarak of all military and civilian medals and decorations, as well as the associated social and financial privileges.
The court said that the claim, which dates back to 2011, was filed against the head of the Supreme Council of the Armed Forces (SCAF), and not the president of the republic. The lawyer, Mohamed Ahmed, should have stated clearly that his claim was against the president, according to the court.
The lawyer filed his claim before the Administrative Court, saying that during Mubarak's presidency Egypt had witnessed a widespread deterioration and decline at all levels, particularly in the political and economic area, leading to the escalation of protests and the eventual ouster of the president. Therefore, after the January 2011 revolution, SCAF should have deprived Mubarak of all social and financial privileges, as well as military medals, according to Ahmed's claim.
Edited translation from Al-Masry Al-Youm