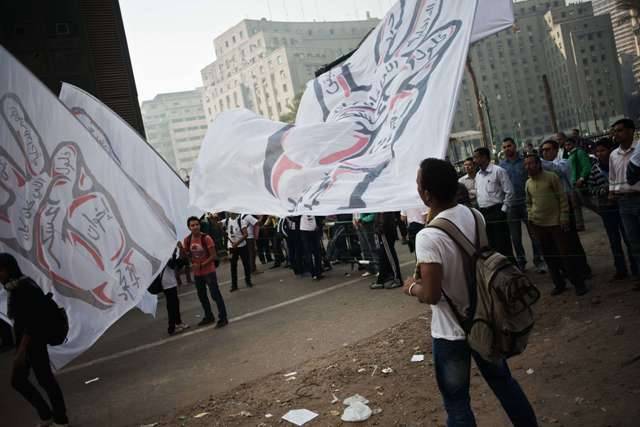 The Court of cassation on Saturday turned down an appeal by a police officer against a three-year sentence over charges of intentionally targeting protesters eyes during clashes with police in 2011.
The Cairo Criminal Court, in March, sentenced Mahmoud Sobhy al-Shennawy to three years in prison for shooting at protesters, intentionally targeting their eyes, during clashes between security and demonstrators at Mohamed Magmoud Street near the Interior Ministry in November 2011.
In their pleadings, prosecutors had demanded the harshest penalty for Shennawy, who became known throughout media outlets as the "eye sniper."
The prosecutors, who submitted medical reports condemning the defendant for causing victims to lose their sight, said in their petition that the victims "did not commit any fault, but only went out to break their silence and claim [their] legitimate rights."
Edited translation from Al-Masry Al-Youm