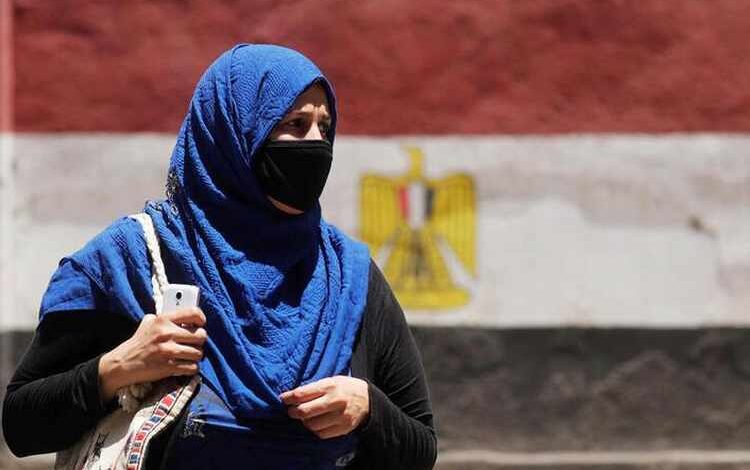 Egypt's Ministry of Health and Population on Saturday reported 667 new coronavirus cases, 39 deaths, and 789 recoveries.
A total of 300,945 cases have been disclosed in Egypt, alongside 17,149 deaths and 254,060 recoveries.
Egypt's fourth wave of the virus is in full force, with daily case figures ten times higher than what was recorded at the end of July.
According to World Health Organization data, as of September 14 over 12 million vaccine doses have been administrated in Egypt.
The country has 512 vaccination centers, as well as thousands of mobile medical teams conducting outreach in other areas.
Egypt has imported a number of major coronavirus vaccines, including AstraZeneca, Sinopharm, and Johnson & Johnson. The Holding Company for Biological Products and Vaccines, Vacsera, has locally manufactured doses of China's Sinovac.
Egyptian Health Minister Hala Zayed announced on Wednesday that Germany donated 2.3 million doses of the AstraZeneca coronavirus vaccine to Egypt.
The country will also receive approximately 1.6 million doses doses of the Pfizer vaccine on September 28 and 500,000 doses of Russia's Sputnik-V vaccine by the end of the month.