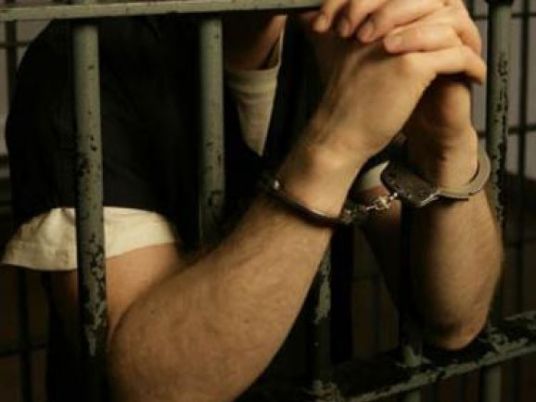 The Committee to Project Journalists has urged Egyptian authorities to declare the whereabouts of a journalist for the independent el-Badil newspaper who has been detained for more than 10 days on charges that remain unknown.
"Egyptian authorities should immediately charge or release journalist Sabri Anwar and order an independent and thorough investigation into claims he has been tortured," the committee said Thursday.
"Masked security agents wearing civilian clothes and police uniforms raided Anwar's home in Damietta at dawn on February 21, arrested the journalist, seized his laptop and his mobile phone, and took him away in a police prisoner-transport truck," Heba al-Khodary, Anwar's wife, told CPJ.
She said he told her he was tortured with electric shocks during his detention at a nearby prison as a means to force him to admit to crimes he had not committed. She went to visit him later but officers at the police station told her he was not there.
"Given Egypt's denials that Sabry Anwar is in police custody and his allegations of torture, we are extremely concerned for the journalist's safety," CPJ's Middle East and North Africa Program Coordinator Sherif Mansour said. "The authorities must disclose Anwar's location, come forward with clear charges against him, if they have any, and credibly and thoroughly investigate allegations he has been abused in police custody."
The Journalists' Syndicate says at least 32 reporters are being held by security officials either for publication-related charges or criminal charges.
Egypt was ranked the world's second worst jailer of journalists by Reporters without Borders in 2015.