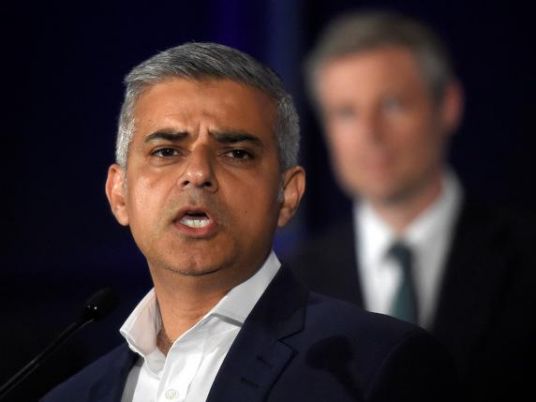 Pakistan's World Cup cricket hero Imran Khan was set to be sworn in as prime minister of Pakistan Saturday, after promising a new era of responsibility and prosperity in a fighting speech in parliament.
Khan won a simple majority from lawmakers in a Friday confidence vote three weeks after an election tainted by claims of military meddling and ballot-rigging.
Clad in a waistcoat and traditional white shalwar kameez garments and smiling broadly, he clutched prayer beads and could be seen wiping tears from his eyes as the count was announced.
His swearing in ceremony — scheduled for Saturday — will mark the end of decades of rotating leadership between two establishment parties, punctuated by periods of military rule.
The July 25 election was branded "Pakistan's dirtiest", with accusations throughout the campaign that the military was trying to tilt the playing field in Khan's favour.
The army and Khan have denied claims from rival parties of "blatant" vote rigging.
The former cricketer, who captained Pakistan to World Cup victory in 1992, fell short of an outright majority, forcing him to partner with smaller parties and independents in order to form a government.
The work begins
Khan and his Pakistan Tehreek-e-Insaf (PTI) party campaigned on promises to end widespread graft while building an "Islamic welfare state".
"First of all, we will start strict accountability. I promise to my God that everyone who looted this country will be made accountable," he said in his speech Friday.
PTI candidates were also voted speaker and deputy speaker of the National Assembly this week, putting Khan in a strong position to carry forward his legislative agenda.
He will face myriad challenges including militant extremism, water shortages, and a booming population negating growth in the developing country, among others.
Most pressing is a looming economic crisis, with speculation that Pakistan will have to seek a bailout from the International Monetary Fund.
Khan will also have to contend with the same issue as many predecessors: how to maintain a power balance in civil-military relations.
In the West, Khan is often seen as a celebrity whose high-profile romances were tabloid fodder, but at home he cuts a more conservative persona as a devout Muslim who believes feminism has degraded motherhood.
Known in Pakistan as "Taliban Khan" for his calls to hold talks with insurgents, he increasingly catered to religious hardliners during the campaign, spurring fears his leadership could embolden extremists.