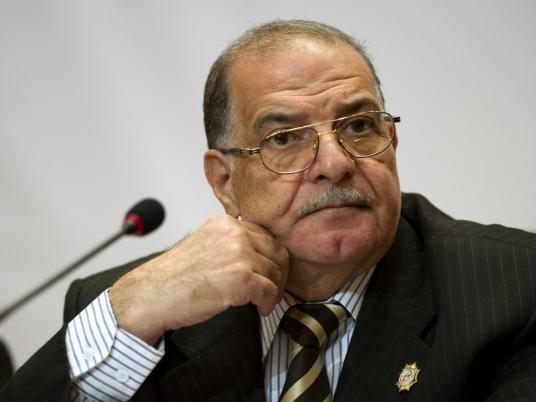 The Supreme Judicial Council has ordered Mostafa Abu Talib, the head of the Giza Criminal Court, to conduct a criminal investigation of Abdel Moez Ibrahim, the head of the Cairo Court of Appeals, judicial sources speaking on condition of anonymity told Al-Masry Al-Youm on Tuesday.
Ibrahim will be investigated on charges of interfering in the work of certain judges and allowing foreigners who were being tried for receiving illegal funds for NGOs to leave the country before the trial was over, the sources added.
The sources said that administrative investigations by Mohamed Reda Shawkat, the head of the criminal court, revealed that Ibrahim asked the head judge, Mahmoud Shoukry, to recuse himself from that case because Shoukry's son worked for one such NGO, which Shoukry has denied.
Essam al-Yamany, another judge in the panel that stepped down from overseeing the case, said Ibrahim did interfere.
According to the administrative investigations, Ibrahim also interfered with the work of the court that oversaw the request to lift the defendants' travel-ban, the sources added.
The authorities lifted the travel ban on foreign defendants and all but one of the Americans left Egypt in early March.
Edited translation from Al-Masry Al-Youm