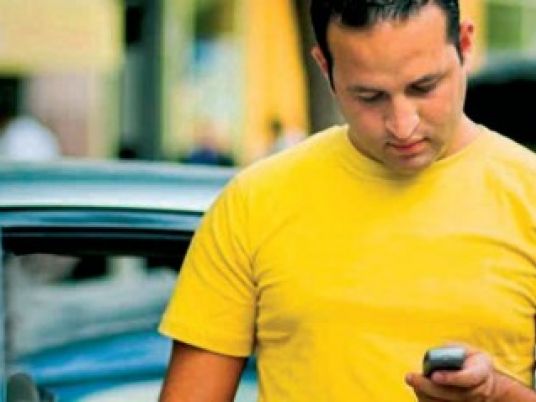 Increases for mobile phone balance recharge cards, approved by the National Telecommunications Regulatory Authority (NTRA) Thursday, caused an uproar on Saturday from the Association of Citizens Against Price Rises. The group accused NTRA of regulating monopolization, due to the two percent profits it receives from mobile service operators.
The Association called for the expansion of mobile phone boycott campaigns in support of the consumer case, and called on mobile phone users to refrain from buying balance recharge cards after prices were raised by 36 percent.
MP Abdelhamid Kamal, House of Representatives member for the Suez governorate, filed an urgent request to meet with the Communications Minister over the price increase, warning against the ongoing government actions against citizens.
The General Union of Mobile and Communication Traders said that the decision did not take into account the economic situation, and harmed both citizens and retailers. Head of the union, Hamad al-Nabarawy, said that such an increase would have negative effects on consumers.
Meanwhile, lawyer Tarek Mahmoud, filed an urgent lawsuit yesterday before the Administrative Court of Alexandria against the Prime Minister, Minister of Communications and the Chairman of the National Telecommunications Regulatory Council (NTRA), demanding the cancelation of the decision.
Edited Translation from Al-Masry Al-Youm