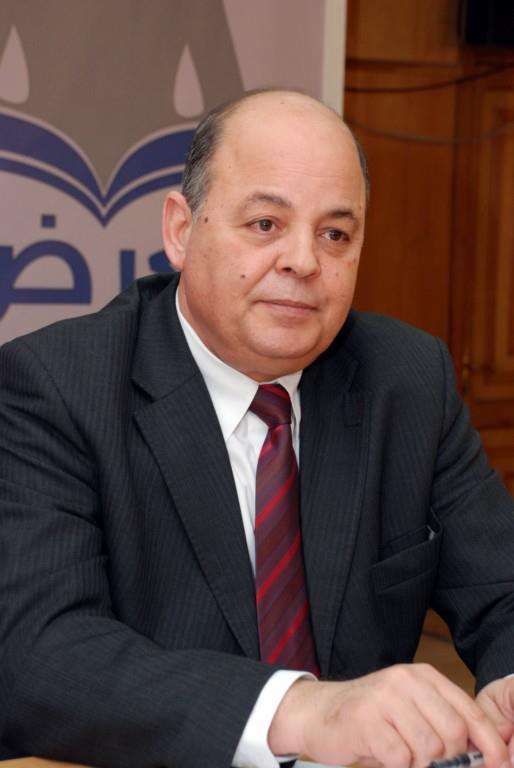 Culture Minister Saber Arab said that most of the problems facing Egypt lie in the field of culture and art, as many institutions need to be rehabilitated.
While hosting Gabrielle Pickard, head of the Goethe Institute in Egypt, and the German Embassy's cultural attaché on Thursday, Arab described the Culture Ministry is a "bulwark against extremism and violence."
"If we are to overcome these problems," he stressed, "we must have vision, plans and support."
The minister hopes that one day there will be a specialized theater and library in every Egyptian village and town.
Egyptians love art, he said, and the Culture Ministry is looking for German support to convert these ideas into practical programs that can be implemented.
Picard said that 6,000 Egyptians study German at the Goethe Institute, which also has training programs for Egyptian teachers.
She made reference to a project the institute is working on with the Education Ministry about how history, and especially Egyptian history, should be handled. The program will provide a number of Egyptian teachers with an opportunity to visit Germany to see how history is dealt with in the German education system.
Pickard said the institute is especially proud of a project to translate German books selected by a committee of German and Egyptian members into Arabic.
Edited translation from Al-Masry Al-Youm