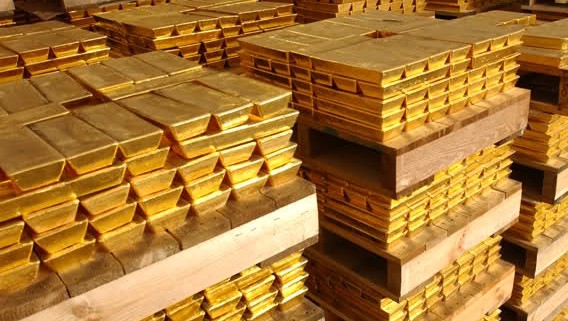 Customs officers at the Arqeen border crossing foiled an attempt to smuggle gold into Egypt in violation of Law No. 68 of 1976 regarding the control of precious metals and precious stones.
During the inspection of passengers on a bus coming from Khartoum, customs employee Ahmed al-Tayeb suspected the 31-year old Sudanese driver who showed signs of concern immediately upon arrival.
Customs director Ahmed al-Sawy took to examining the bus through an X-ray machine, which showed dark shapes stored on the bus. A customs committee was formed to inspect the bus and found 17 gold bars hidden inside the air duct, under the moquette on the floor of the bus and inside the motor, with a total weight of 20 kg.
The head of the Central Administration of the Red Sea Customs Magdy Abdel Hafez took legal measures against the incident.
Edited translation from Al-Masry Al-Youm