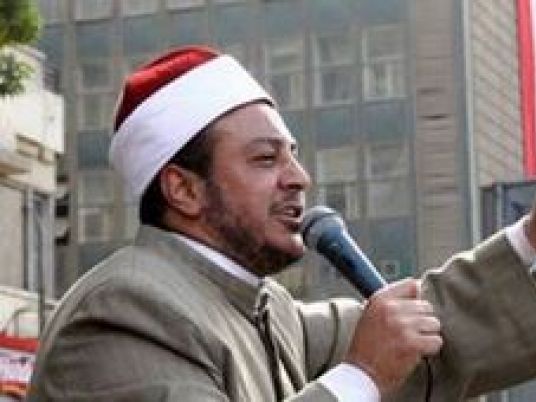 A Cypriot higher court rejected on Thursday a political asylum request submitted by the hijacker of an Egyptian plane that landed in Cyprus in March 2016.
The court said that the hijacker, Seif Eddin Mostafa, has to be handed over to Egypt, his homeland, despite fears he may be tortured. The Geneva agreement strips political asylum seekers of their right to request asylum if they commit serious crimes, the court added.
Seif Eddin hijacked an EgyptAir plane to Cyprus in March 2016 during a domestic flight from Cairo to Borg al-Arab airport in Alexandria. He falsely claimed to wear an explosive belt and forced the pilot to head to Larnaca airport in Cyprus.
Once there, the hijacker surrendered and was arrested by Cypriot authorities.
Edited translation from Al-Masry Al-Youm