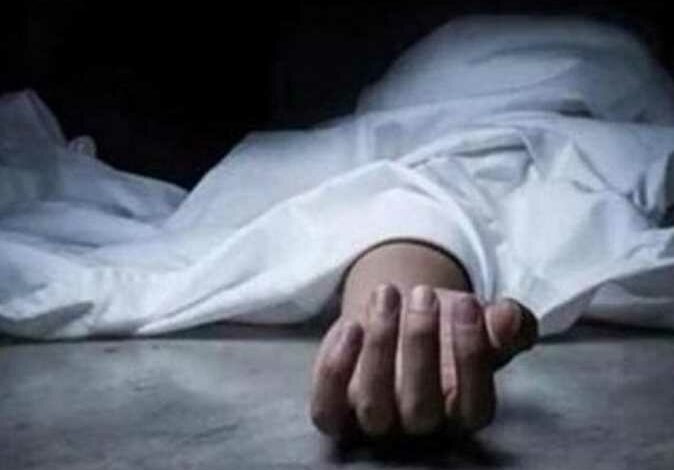 Investigations revealed that the teacher who has been killed recently with 22 bullets in the Dabaa area in Matrouh governorate, was shot because he had a sexual relationship with a girl in his village.
The Dabaa Police Department received at the end of April a notification of the killing of a teacher inside a shop.
The security services moved to the location of the report and examinations showed that the teacher had sustained 22 gunshot wounds to his body, while he was inside a shop owned by one of his relatives.
A search team was then formed and the surveillance cameras at the scene were examined.
The search team was able to seize the car used in the incident by perpetrators who have been identified as well.
Investigations confirmed that one of the defendants had a criminal record and had previously been accused in cases of murder, theft and possession of firearms
The defendants that committed the incident after suspecting that the victim had an illegal relationship with a girl residing in the village.
Investigations stated that one of the persons was injured by a mistaken bullet while the accused were carrying out their crime.