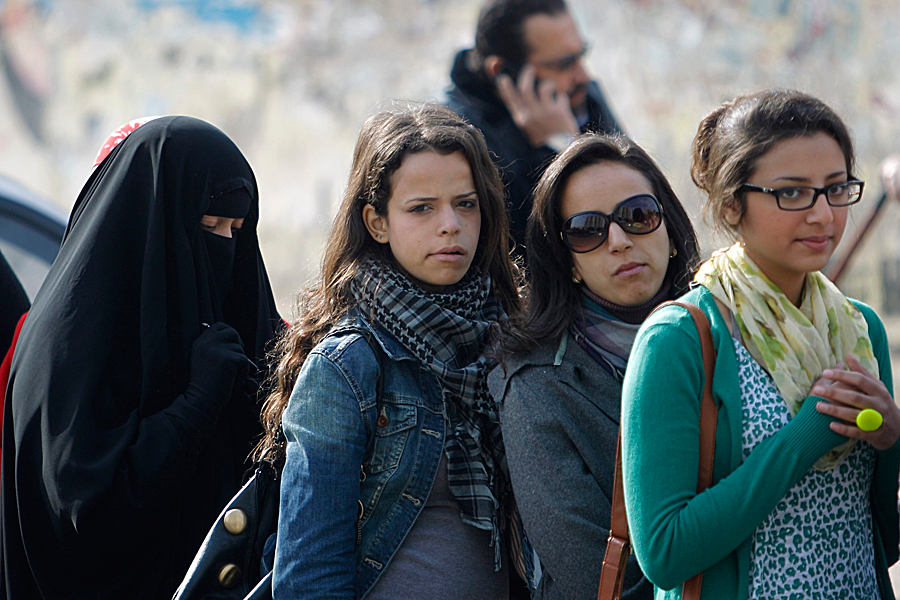 The Damietta governorate won a UNESCO prize for its women empowerment project.
"Damietta Governorate's winning of the UNESCO prize is important for Egypt because it reflects Egypt's interest in education," Damietta Governor Manal Awad said.
"Egypt submitted a project on women's empowerment under the coronavirus pandemic, among ten countries that submitted projects," Awad added, during a telephone interview with presenter Ahmed Moussa in "Ala Masouleyety" (On My Responsibility) program on Wednesday.
She explained that Damietta Governorate focused on enhancing the role of women in entrepreneurship, stressing that the project serves women and children.
The project enhanced the role of women and focused on their empowerment in various fields, she said, adding that the arbitrators at UNESCO studied the project for a year before sending a committee to follow up on it.