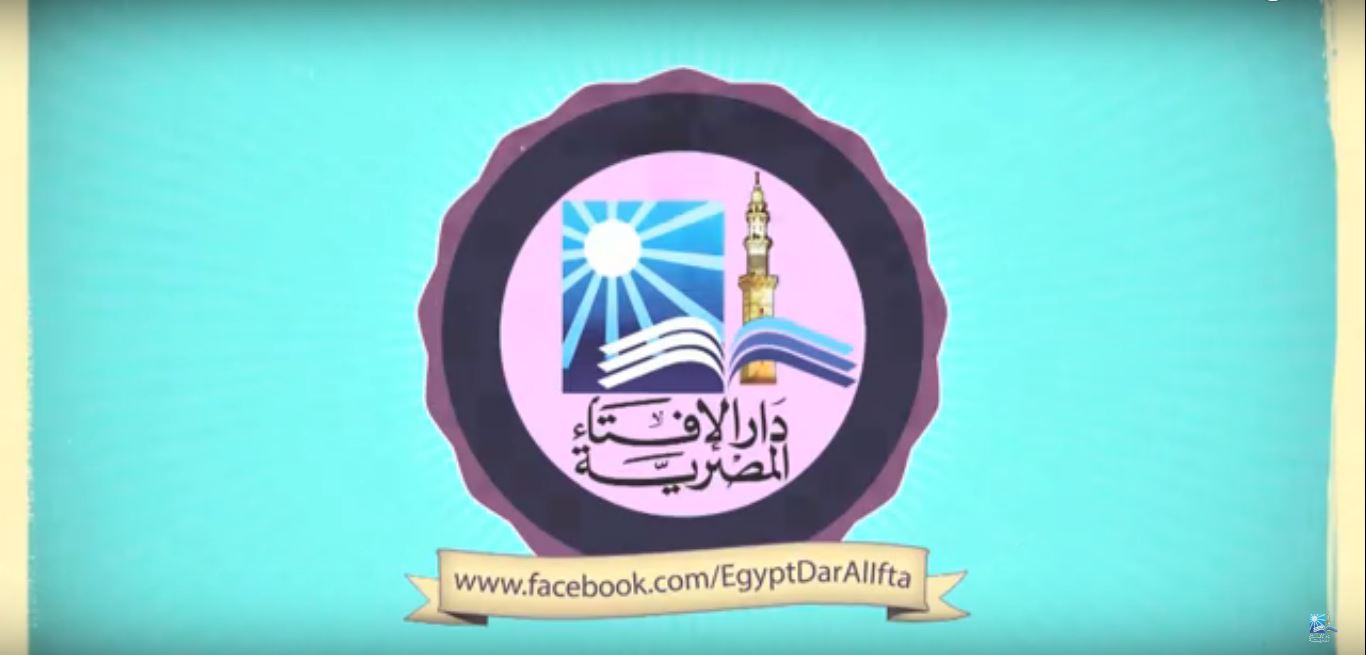 The animation unit at Dar al-Iftaa, the government's principal Islamic legal institution for issuing fatwas (religious edicts), broadcast a new video on social networking sites YouTube and Facebook on Monday affirming the prohibition of hiding and harboring terrorists.
The video is part of a series of animation videos that Dar al-Iftaa began to produce in order to confront extremist ideology and radical ideas in innovative and attractive ways.
The new cartoon features a response to those who claim that harboring extremists, terrorists and fugitives who have killed innocents is jihad for the sake of Allah.
Dar al-Iftaa explained in the new video that the human soul has a great sanctity in the religion of God and harming it represents an aggression upon all people.
The cartoon showed that the religion of God and the provisions of Sharia (Islamic law) came to recognize and protect wealth, souls and family.
The video stressed that society, with all its members, sects and institutions, must stand against the aggressor Kharijites and repel their aggression, each according to his authority and ability.
Dar al-Iftaa said last week that it has established an animation unit to respond to citizens' religious questions on terrorism through short animated replies.
The new unit presents motion graphics in response to extremist ideas reiterated by terrorist groups.
Ibrahim Negm, adviser to Egypt's Grand Mufti, said that the unit was established as part of the suggestions put forward during the meeting of Dar al-Iftaa's General Secretariat with its counterparts in the Muslim world, which was held in Egypt in mid-October.
Edited translation from A-Masry Al-Youm