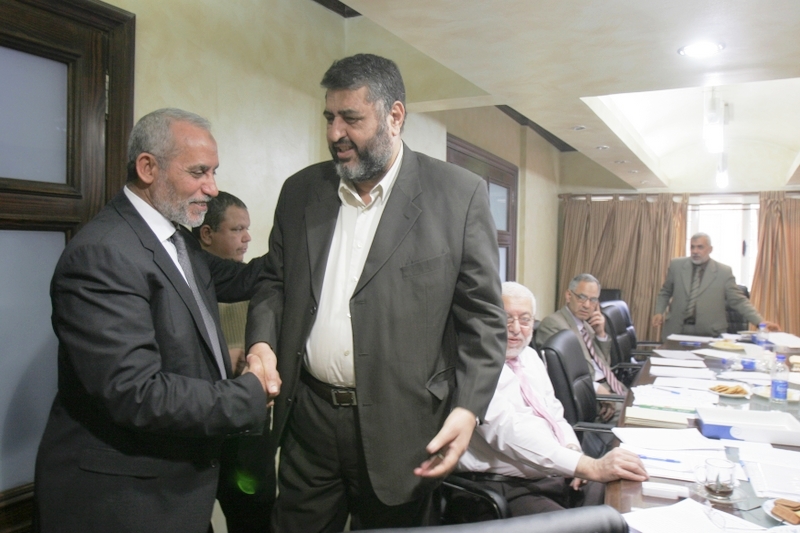 The Cairo Criminal Court sentenced 13 Muslim Brotherhood leaders to life in prison, as well as the execution of four lower-profile members, on Saturday, for inciting violence during clashes outside the group's headquarters in July 2013.
The senior figures included in the life sentences are the group's Supreme Guide Mohamed Badie, his deputy Khairat al-Shater, former parliament speaker Mohamed Saad al-Katatny, former youth minister Osama Yassin and former Supreme Guide Mohamed Mahdi Akef.
The defendants were facing charges of murder and inciting the murder of nine people outside the group's main office in Moqattam, east of Cairo. Coincidently, these were the mass protests that prompted the army to oust former president and Brotherhood leader Mohamed Morsy.
This is the first sentence handed down against Shater since his arrest in 2013. He is still standing trial on other cases for charges of espionage and murder.
Badie had also been sentenced to death in separate cases related to post-Morsy violence.