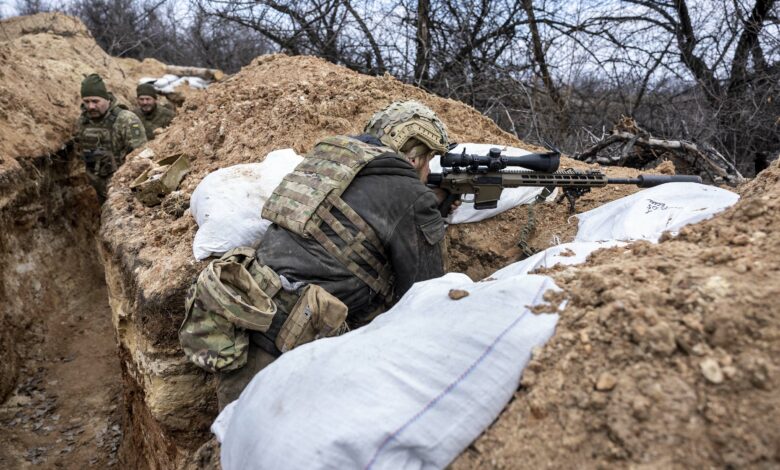 Russian Defense Minister Sergei Shoigu inspected infrastructure projects on a visit to the occupied southeastern Ukrainian port city of Mariupol, Moscow's Defense Ministry said on its official Telegram channel Monday.
Shoigu also toured a medical center, a new residential district constructed by the military, and was briefed on the construction of a pipeline that will "supply water to many settlements in the region," the post said.
The ministry did not confirm when Shoigu's visit took place, or if he was still in the city.
On Saturday, the ministry released a video of Shoigu meeting with Russian troops serving in occupied Ukraine. It was unclear where the video was shot, and CNN was not able to geolocate it.
The ministry said Shoigu "inspected the forward command post of one of the formations of the Vostok [Eastern] forces in the South Donetsk direction."
Fall of the city: Mariupol, located on the Sea of Azov in Ukraine's Donetsk region, was captured by Russian forces last year after months of intense bombardment and thousands of reported deaths.
It was the scene of some of the most intense fighting since Russia launched its invasion of Ukraine; it was there that Russia carried out deadly strikes on a maternity ward and the bombing of a theater where hundreds of civilians had sought refuge.
Mariupol also became a symbol of Ukrainian resistance in the weeks leading up to its fall, with the city's last defenders holding out inside a steel plant alongside as many as 1,000 civilians taking shelter as stocks of food and water dwindled.