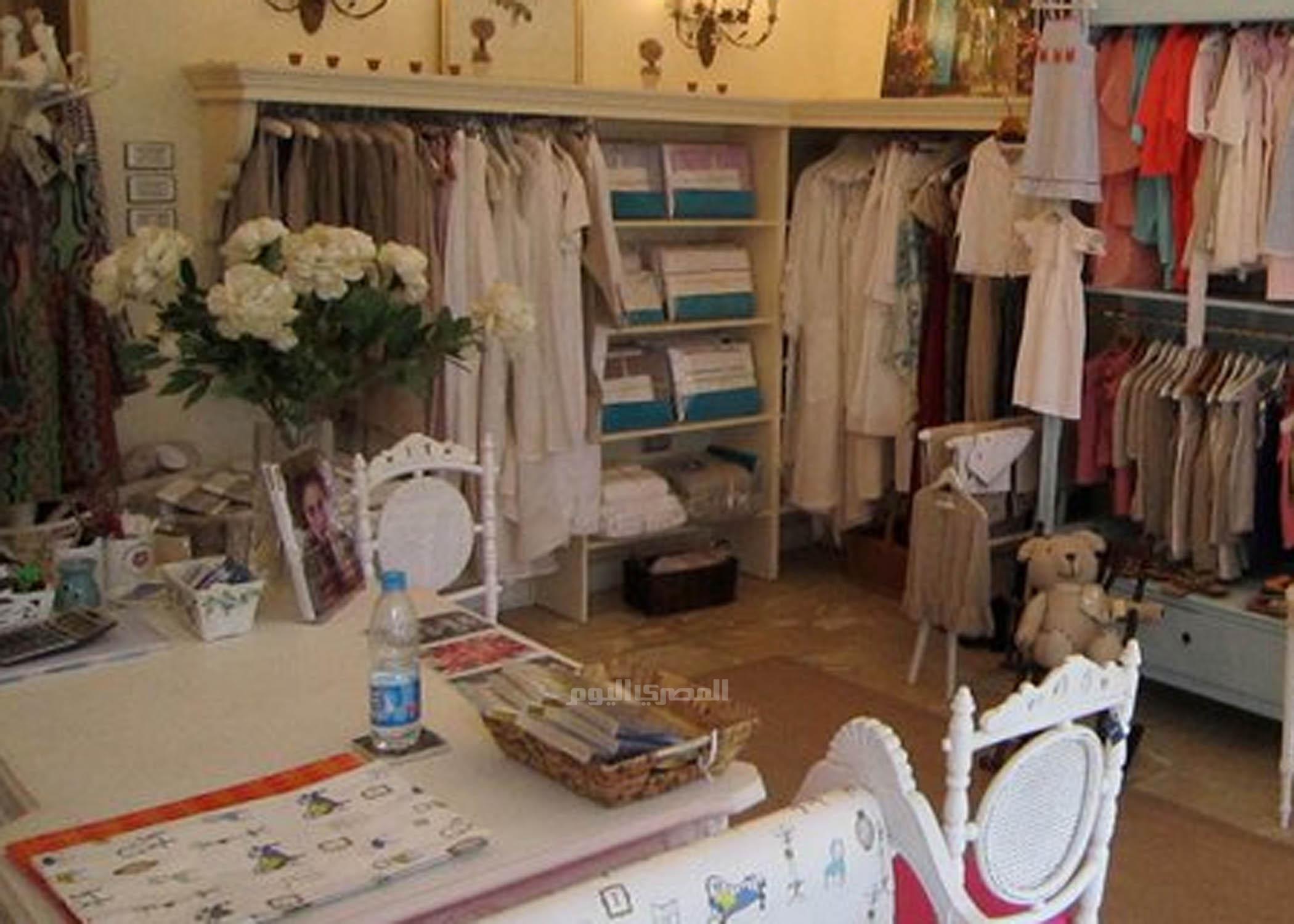 Nestled away under the knobby tree canopies of Road 15 in Maadi lies a self-proclaimed antique and vintage store named Theodor's. The large blue sign and flowered garden furniture are a welcome sight — especially for the customer stopping by at one of their "Sorry we're closed" times — a sign I became quite familiar with during my quest to take a peek inside. Although Theodor's is supposed to open at 10 according to their website and 10:30 on Facebook, expect to see the place open by 11.
The shop is divided into two areas; on your right, the focus is antique furniture — huge gold mirrors, wooden roll-top desks and arabesque come together quite elegantly in the room. Highlights included a Fullotone gramaphone built in to a little table for LE5000 and a large mashrabeya mirror with a ledge for pictures.
On your left is a little collection of "beautiful things" as the store's owner calls them — soft robes, covers and sheets from local brand Malaika and clothing by the creative and funky Deana Shaaban. The store also features handmade linen toys from Turkey and paper flowers by Claire Marie from Birch and Arrow. Other delights include multicolored flower pillows, soft leather bags and little gold frogs studded with rhinestones.
Although the concept may remind you of useless knick-knack stores in retirement villages, Theodor's is actually very contemporary and inspiring to the home in 2012. The bright colors and soft fabrics add flavor and color to homes made over-practical by hectic lives and the muted colors and shapes of modernity.
There is a lot of love in the store — a space where someone, the owner perhaps, has gathered the things she loves most to share them with the world. And despite its location in Maadi and the reputation of antique stores for being expensive, Theodor's does not seem to inflate their prices drastically and restored items are restored with a visible level of care.
A visit to Theodor's was a cheerful pick-me-up on a weekend afternoon. The store is located almost at the end of Road 15 in the area of Maadi's Lycee Francais. The road is a dead end, so consider driving only a block or so after turning right off Road 87 from Road 9 and walking the rest of the way. Theodor's has yet to acquire a credit card machine, so if you are smitten by one of the beautiful items in the store, you have to go get cash and come back.