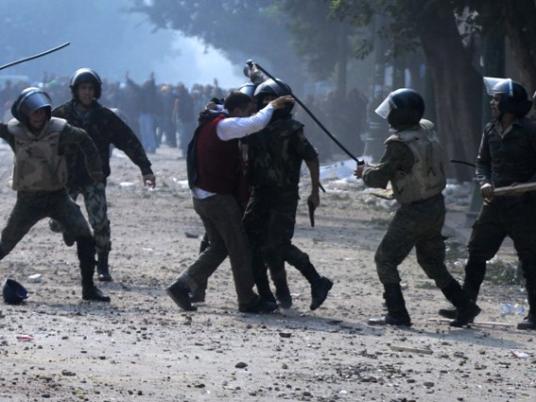 The Democratic Alliance, which is led by the Muslim Brotherhood's Freedom and Justice Party, issued a statement on Tuesday, in which it held the Supreme Council of the Armed Forces (SCAF) responsible for what it called "crimes" committed against citizens practicing their right to demonstrate.
The alliance asked the council to expedite the timetable for handing over power after parliamentary elections, and called on the upcoming parliament to guarantee the handover.
The statement also said the SCAF had failed in managing the transition period, and called for security personnel to be brought to account before an independent judicial committee for their violent treatment of demonstrators.
Translated from Al-Masry Al-Youm