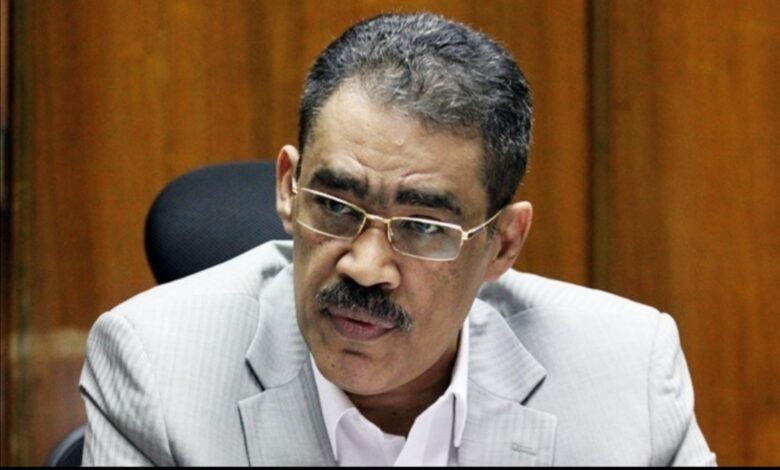 Journalist Diaa Rashwan, the general coordinator of the National Dialogue in Egypt, said that there is a desire from everyone to participate in the National Dialogue.
He added that there will be people from outside Egypt participating in the National Dialogue, including Jihan Mansour, Essam Heggy and Amr Hamzawy.
During an interview with Ahmed Moussa's TV show "Ala Massoulity" (On My Responsibility) on the privately-owned satellite channel Sada al- Balad, Rashwan said that Hamzawy and Mansour expressed their desire to participate in the Dialogue.
He noted that Heggy said that he does not work in politics and will not work in it, but he agreed to share a scientific paper in his specialization at the upcoming climate conference COP27 in Sharm el-Sheikh.
Rashwan added that the final proposals for the National Dialogue will be presented to President Abdel Fattah al-Sisi for consideration and he will present to public opinion the details of the dialogue.
The goal of the dialogue is to restore the June 30 state coalition, which aimed to save the Egyptian state and remove the Muslim Brotherhood from power.
He stressed that the spirit of the National Dialogue is a very positive event for all the participants.
Everyone seems to be keen to make it a success without any conditions, pointing out that the dialogue includes all spectra and political parties, and there is no single force in Egypt that is excluded from the dialogue, except for those whose hands are stained with blood or are regarded as a terrorist group.
Rashwan revealed that so far there are 100,000 papers submitted to participate in the National Dialogue and they present different ideas for that.
The sessions will be  recorded for documentation and the majority of the discussions will be broadcast live to public opinion.