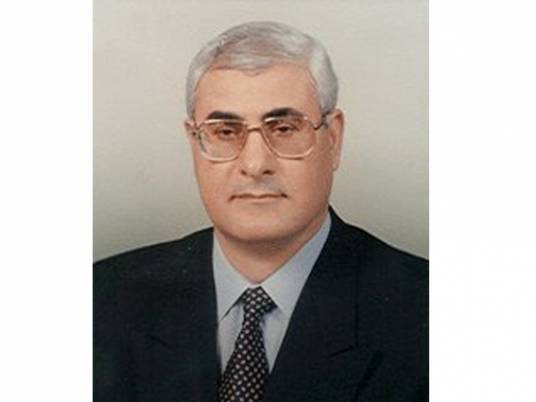 Egypt's presidency said on Wednesday that attempts to reach a diplomatic solution to the crisis have failed.
The Muslim Brotherhood was to blame for that failure, according to the presidency's statement.
The statement follows 10 days of visits by U.S., EU, African and Arab officials in attempts to hash out a deal between the interim government and supporters of deposed President Mohamed Morsy.
Egypt had allowed envoys from the United States, the European Union, United Arab Emirates and Qatar to enter the country, hold discussions and urge the Muslim Brotherhood to "respect popular will embodied in the 30 June and 26 July protests," the statement said, referring to major protests that led to Morsy's ouster and an army mandate to confront "violence and terrorism."
The statement said the presidency had allowed diplomatic efforts "out of a belief in the necessity to provide a space to exert efforts that could urge the Muslim Brotherhood and its allies to renounce violence and save bloodshed."
It argued that diplomacy did not achieve that aim, despite the full support of the Egyptian government.
The presidency meanwhile described pro-Morsy protests at Rabea al-Adaweya and al-Nahda Square as "unpeaceful."
The presidency's statement, in part, came as a response to remarks by U.S. Senator John McCain, who described the situation in Egypt as potentially dangerous and referred to 30 June as a "coup."
The EU in turn responded to the presidency's statement saying that it would press on with diplomatic efforts to resolve Egypt's crisis despite the presidency saying that international mediation efforts had failed.
Michael Mann, a spokesperson for EU foreign policy chief Catherine Ashton, told Reuters he was unaware of the Egyptian presidency's statement but that the EU's envoy, Bernardino Leon, had been in Egypt for several days engaged in mediation efforts.
"We will continue to do all we can to try and encourage people to get this inclusive dialogue going, that is so important to see a return to the democratic transition in Egypt. We will continue our efforts," he told reporters.