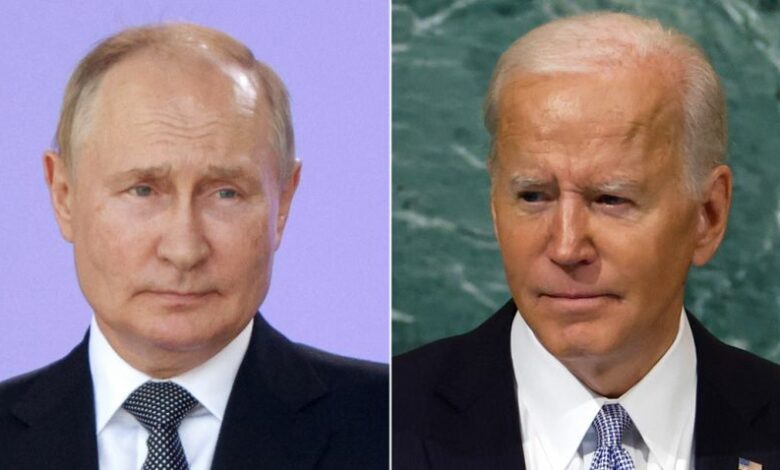 CIA Director William Burns said in an interview Sunday that the alliance between Russia and Iran is developing rapidly, an emerging narrative that he called "disturbing."
"It's moving at a pretty fast clip in a very dangerous direction right now, in the sense that we know that the Iranians have already provided hundreds of armed drones to the Russians, which they're using to inflict pain on Ukrainian civilians and Ukrainian civilian infrastructure. We know that they've provided, you know, ammunition for artillery and for tanks as well," Burns said on CBS' "Face the Nation."
Burns said the CIA is also seeing signs that Russia is proposing to help the Iranians on their missile program, and at least considering the possibility of providing fighter aircraft to Iran, in exchange for military aid in their ongoing invasion.
Meeting with Russia's spy chief: Burns also described his conversation with the director of Russia's Foreign Intelligence Service, and said Russian President Vladimir Putin is "too confident" in his ability to grind down Ukraine.
He called the discussion with Naryshkin "pretty dispiriting," but said he got some key points across.
"My goal was not to talk about negotiations. That's something that Ukrainians are going to need to take up with the Russians when they see fit. It was to make clear to Naryshkin — and through him, to President Putin — the serious consequences should Russia ever choose to use a nuclear weapon of any kind as well. And I think Naryshkin understood the seriousness of that issue, and I think President Putin has understood it as well," Burns said.
Asked why the conversation was dispiriting, Burns added: "There was a very defiant attitude on the part of Mr. Naryshkin as well, a sense of cockiness and hubris, reflecting Putin's own view — his own belief today that he can make time work for him, that he believes he can grind down the Ukrainians, that he can wear down our European allies, that political fatigue will eventually set in."