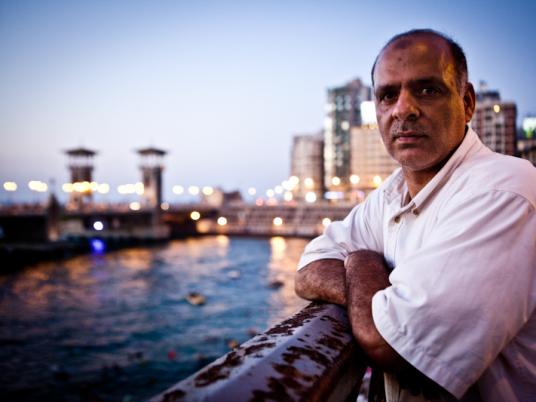 An Egyptian diplomatic delegation has recently visited the US detention camp at Guantanamo Bay to meet the last Egyptian detainee, who has been held there since 2001.
The Foreign Ministry said in a statement on Sunday evening that a delegation from the Egyptian Embassy in Washington, DC visited the prison on 18 and 19 March 2013, where they met with Egyptian citizen Tariq al-Sawah.
According to the statement, the meeting lasted for two hours, in which the delegation was briefed "on the living conditions of him [Sawah], including the current health care that he receives."
Foreign Minister Mohamed Kamel Amr has assigned his assistant for international legal affairs to speak with Sawah's family about the visit.
The ministry added in the statement that the visit came as part of broader efforts on its part to look after its citizens abroad, which include visiting detainees in prisons and providing them with consular services.
The statement said that the visit comes within the framework of the Egyptian Foreign Ministry efforts to take care of the interests of its citizens abroad, including visits to detainees in the prisons of other countries and providing them with consular services.
The statement did not provide further details about the circumstances of Sawah's arrest.Local media, however, reported that Sawah was arrested by Afghan officials with US intelligence links in Afghanistan after the September 11 attacks and has been detained in Guantanamo since then.
Sawah has not yet stood trial before any legal entity since his arrest.