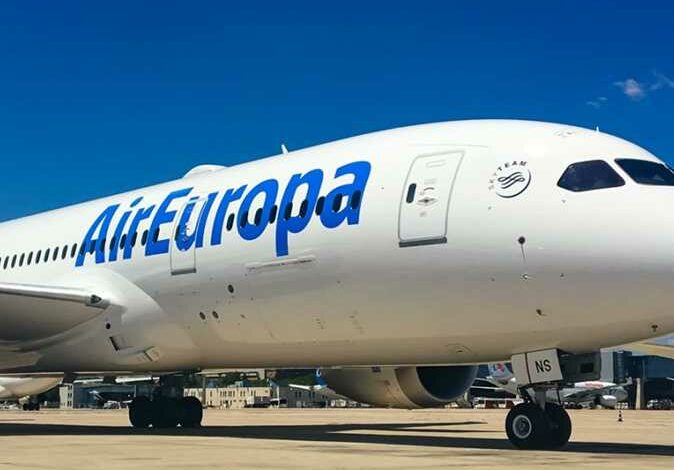 SamaTravel and Air Europa have signed a cooperation agreement to start a new double charter operation for flights to Egypt and Turkey, starting before Easter.
Under the agreement, SamaTravel will expand its operations to Egypt with exclusive new flights.
They will be scheduled to leave Spain on Monday, April 3 from Madrid, with a flight every week, making it "the main source of cultural tourism to Egypt from Spain."
The flights will enter through Cairo and depart via Luxor or vice versa, allowing both to work out an eight-day program: three nights in the Egyptian capital and four nights on the Nile.
The tour operator will market direct international flights to Abu Simbel.
This airport yo until now has be renowned for operating only domestic flights, becoming the "first company worldwide" to operate it and thus allowing Spain to be the first country to make direct international flights to Abu Simbel.
The flights will start on Thursday, April 6, and will be carried out by EgyptAir, the main Egyptian airline, with scheduled departures from various Spanish cities.