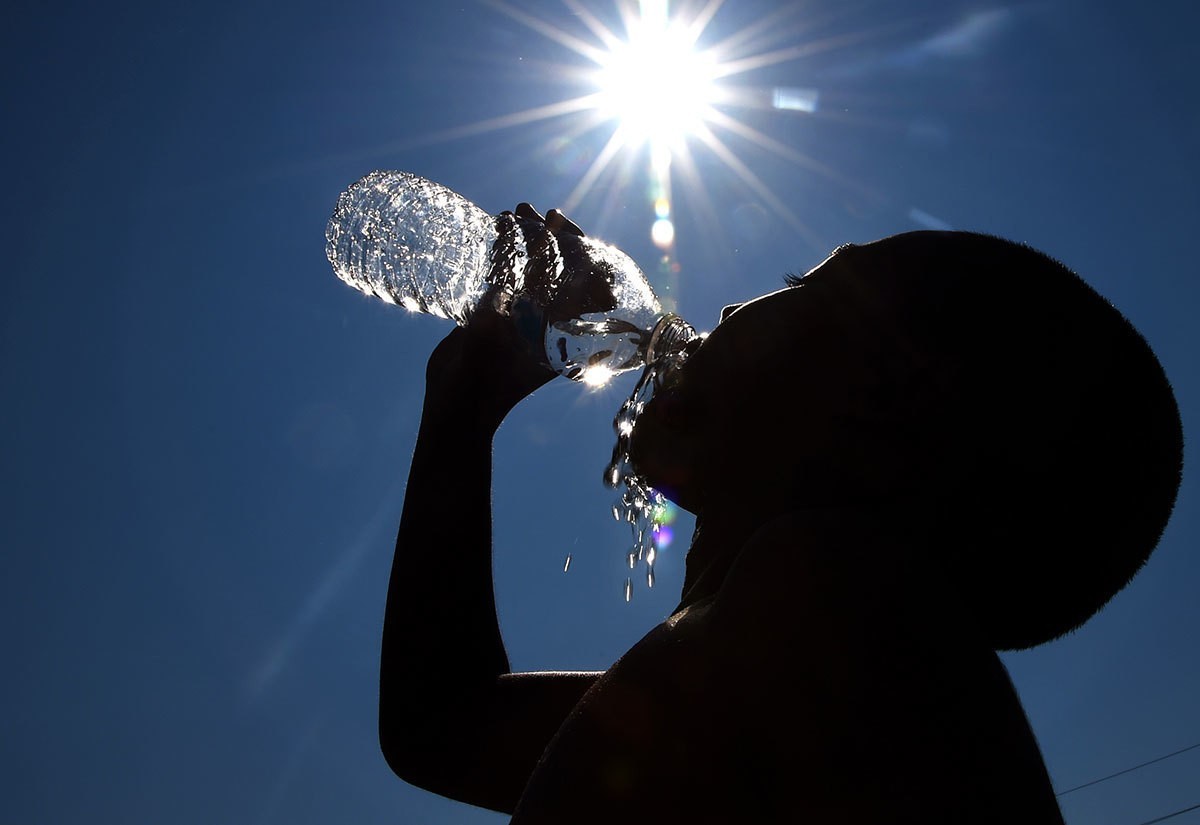 Former head of the National Research Center Hani al-Nazer published some instructions to help folks get through the weather fluctuations expected in Egypt in the coming days.
Nazer said, in his a statement on his Facebook account:
1- Ensure that fans, electrical appliances and air-conditioners are switched off when leaving homes or work places to avoid fires.
2- Do not leave alcohol bottles or disinfectants inside cars in the sun, which might cause them to explode.
3- Car owners should check the water level and monitor their car's temperature.
4- Make sure to drink more water.
5- Shower in the morning and evening, preferably using glycerin soap.
6- Avoid standing directly under the sun at noon, and use an umbrella to block the heat.
Edited translation from Al-Masry Al-Youm