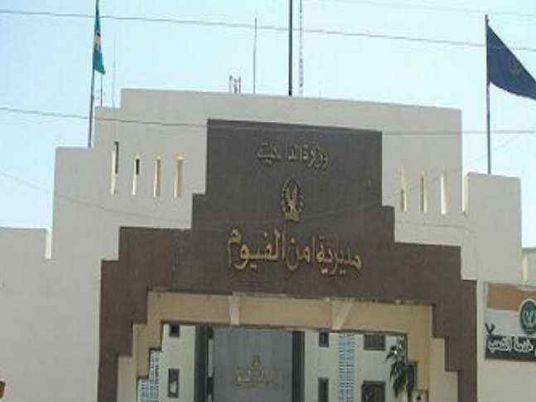 A physician killed by police gunfire following his arrest was wanted for lobbying for protests on the fifth anniversary of the January 25 Revolution, according to security officials in Fayoum.
Mohamed Awad, 31, sustained a gunshot from the forces tasked by prosecution services to arrest him over charges of "instigating violence and calling for protests on January 25", according to Nasser al-Abd, Fayoum's security chief, who said the doctor was affiliated with the outlawed Muslim Brotherhood.
According to al-Abd, police agents arrested Awad while he was on his way to his private clinic. Awad allegedly punched one officer in the face and ran away. Police shot at him to stop him, leading to his death, according to the security official.
The anniversary of the 2011 revolution has been a popular date for protests by anti-government activists, with some anniversaries turning violent upon security interference.
The Muslim Brotherhood had called for protesting on the occasion, understandably to join forces with other groups against the government of incumbent President Abdel Fattah al-Sisi who overthrew the organization's government and outlawed it in 2013.
Police violations and alleged mistreatment of suspects and detainees were the main driving force behind the 2011 uprising. The past few months saw the Interior Ministry face mounting criticism from human rights activists over recurrent reports of prison deaths and disappearances of individuals after arrest.
The Interior Ministry routinely dismisses wrongdoing by its personnel.
Edited translation from Al-Masry Al-Youm