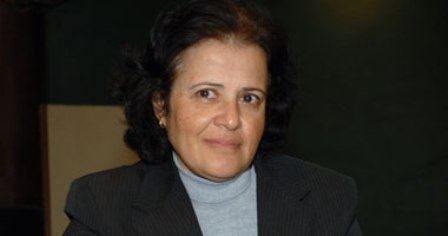 The Doctors' Syndicate notified the Interior Ministry on Tuesday that it will organize protests in all government hospitals on February 20 to protest against repeated assaults by police officers against doctors.
The syndicate will also provide medical care, even in privately-owned clinics, for free on Doctors Day, March 19, said Undersecretary of the Doctors' Syndicate Mona Mina in a statement, on top of the decision to provide free services in government hospitals.
The general assembly has decided to take the side of the citizen before anything else, said Mina.
Syndicate board member Khaled Samir said the general assembly's decisions will be applied starting February 20 in all government-run hospitals. He added that doctors are angry due to repeated assaults over the years in light of the absence of cracking down on assaulters.
The decision was applauded by pharmacists, with the exception of the Pharmacists' Syndicate head who denonced the decision, according to Mina.
The Doctors's Syndicate media committee in a statement released Sunday called on media outlets to use the syndicate's official website, official Facebook page and statements made by board members as the only sources of information about the 18 decisions issued by the syndicate's general assembly on February 12.
The Doctors' Syndicate's general assembly voted Friday with 56 percent approving of providing medical services to patients at government hospitals for free as an escalatory measure against the Health Ministry and the government.
On February 12 10,000 doctors registered to attend the emergency general assembly, held under the title "The Day of Dignity", to discuss recent allegations of police officers assaulting doctors.
The general assembly also decided to refer Health Minister Ahmed Emad Eddin to a disciplinary board for not defending doctors against repeated assaults by police officers. The assembly also unanimously demanded the dismissal of the minister from his position.
Edited translation from Al-Masry Al-Youm