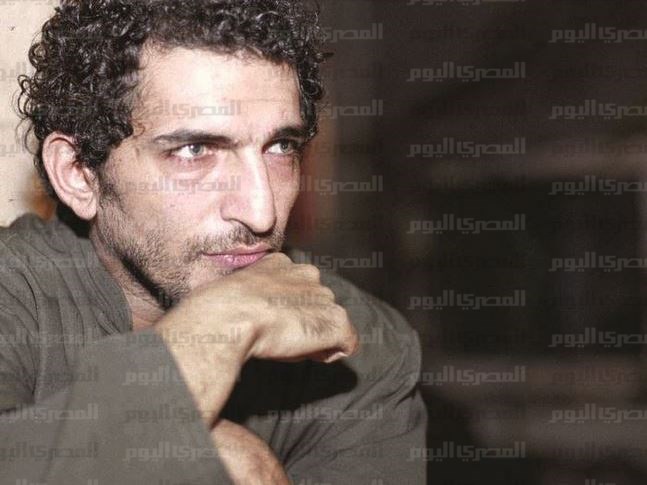 Dokki Appeals Court on Wednesday upheld a previous ruling sentencing actor Amr Waked to three months in prison on charges of smashing a university student's car in front of his house.
The Dokki Misdemeanors Court in October convicted and sentenced Waked to a suspended prison term, and a fine of LE1000.
Waked has denied any involvement in the incident during interrogations by the Dokki prosecutions office. The actor claimed that there was a dispute between him and the doorman, who he said may have fabricated the incident.
According to investigations, a university student said he parked his car next to a property on Ahmed al-Meligy Street and spent about half an hour in a coffee shop. Upon his return he found his car smashed and the people in the area told him that Waked did it.
The report said that Waked was unable to park his car in front of his house because the student's car was parked on his spot. The actor then allegedly smashed the front glass and the mirrors of the car.
Residents of the area said Waked is constantly engaged in disputes and that he regularly quarrels with the residents of the area due to the lack of parking spaces. Many of them used to occupy the road in front of his private home.
Edited Translation from Al-Masry Al-Youm