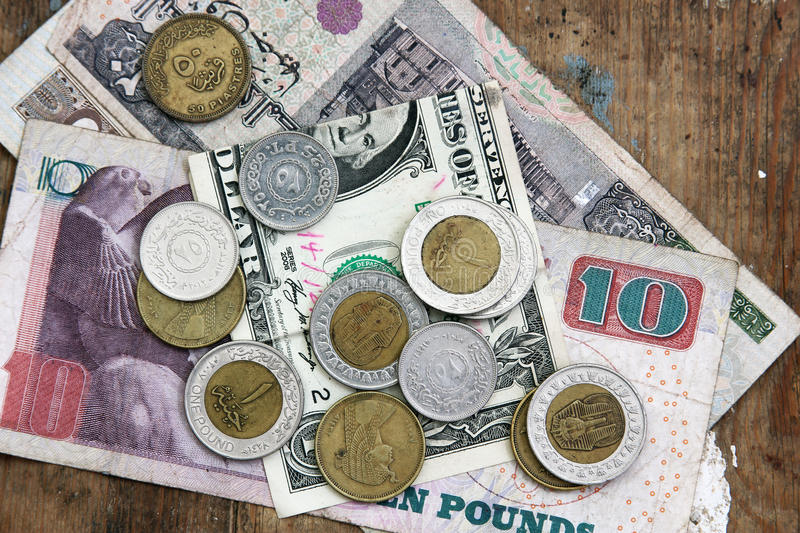 Cabinet Spokesman Nader Saad asserted that the dollar crisis is now solved for importers as the banking sector has managed to provide what the imports need from US dollars according to the state's priorities concerning the commodities required during the current period.
In statements to Al Hayah TV station, he added that despite the crisis, the economic plan carried out by the Central Bank of Egypt and the government in cooperation with the International Monetary Fund (UMF) has started to bear fruit.
He also said that the problem of goods stranded at ports was solved, noting that this will lead to halting the hike of prices in the upcoming period.
Cabinet Spokesman Nader Saad added that the government has adopted an initiative that aims at supporting the industrial and agricultural production sectors through providing loans with an 11 percent interest and that the government will pay the interest difference in order to support the industry sector in the current phase.
He also said that the main goal of the housing projects is to establish planned cities, avoid slums and provide all kinds of housing units to the citizens.