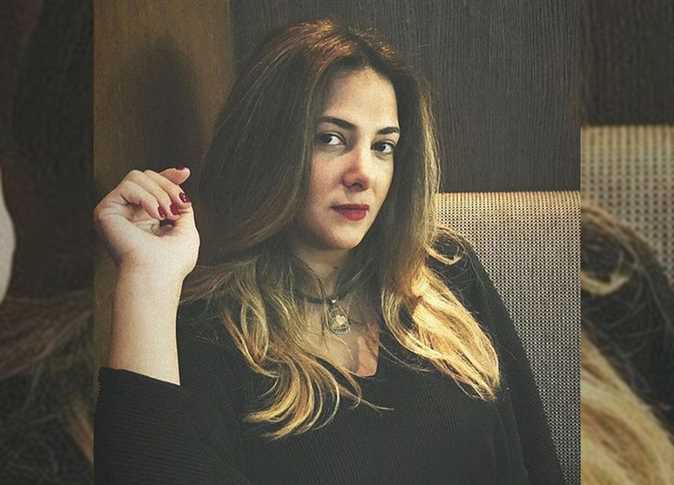 Egyptian Singer and actress Donia Samir Ghanem will perform a new song called "Here We Are Today" at the closing ceremony of the 2019 Africa Cup of Nations (AFCON), collaborating with Ghanaian Afropop singer Fuse ODG.
The cited song was written by famed Egyptian songwriter Amir Teima and composed by Hesham Gamal, Masrawy reported.
The Ghanian star officially announced his participation in the awaited AFCON closing ceremony on his verified Twitter account, commenting, "Touchdown Egypt with the team! Me ready to rep! It's a worldwide movement."
The ceremony will be held on July 19 at Cairo International Stadium where the final match of the tournament will be hosted between Algeria and Senegal.
Cairo International Stadium also witnessed the grand opening ceremony for which three singers were selected by the AFCON organizing committee, including renowned folk singer Hakim, Nigeria's Femi Kuti and Cote d'Ivoirian Grammy Award-winning singer Dobet Gnahore.
They performed an uplifting song titled "Metgameen" (Gathered), produced by Synergy Company and directed by Yasser Samy, reports Al-Masry Al-Youm.
The tournament kicked off June 21 and is set to end tomorrow, Friday, July 19. Egypt organized AFCON in 1959, 1974, 1986 and 2006.
Ghanem is known for several songs including "One Story", which was performed in the famed Egyptian movie "Hepta", garnering millions of views. Moreover, she is known for her performances in several Ramadan television shows, among them "Nelly & Sherihan" and "Lahfa".
Ghanem is a UNICEF ambassador. She participated in a 2015 social campaign that shed light on the considerable challenges suffered by young people in Egypt, according to UNICEF's official website.
She took part in a regional campaign organized by UNICEF to show solidarity with Syria as it suffers devastating war. She participated in a campaign video titled "FIVE Years."