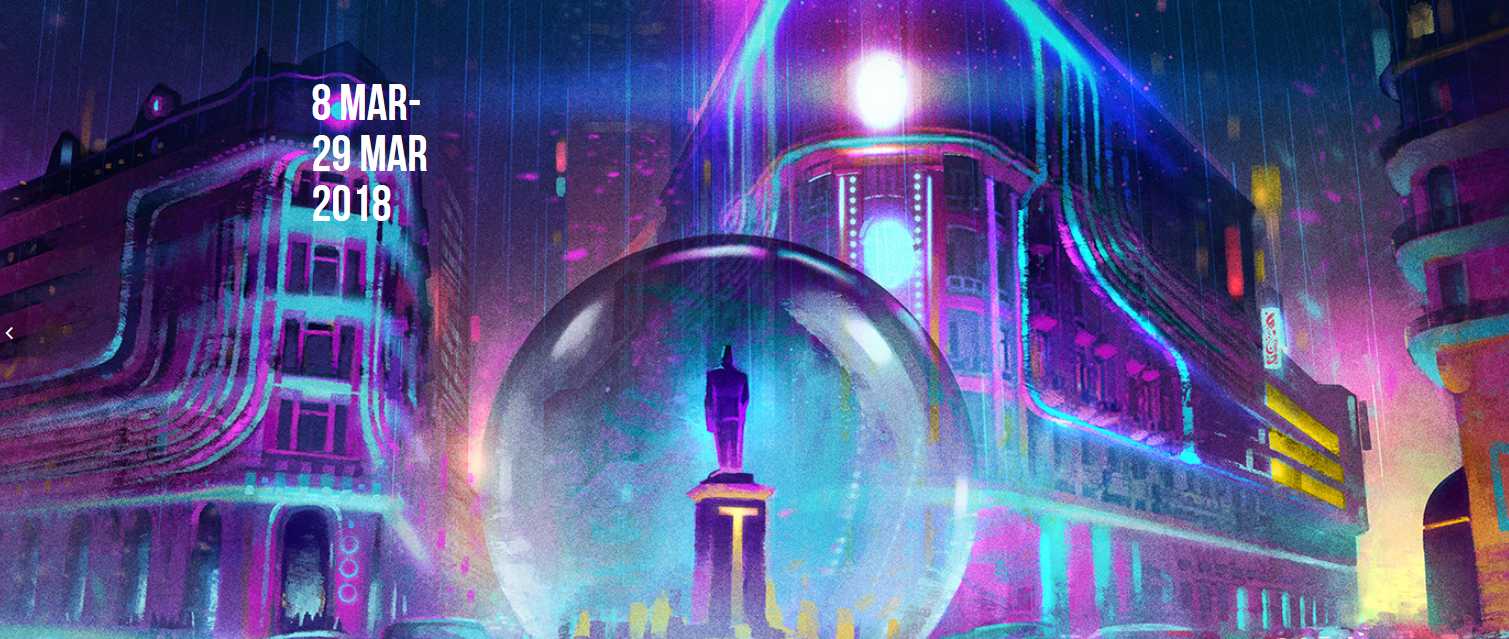 Egypt has in the last few years seen more and more festivals of various types being organized across the country. From festivals celebrating local and foreign films to cultural exchange between Egypt and other countries, Egyptian festivals are growing, bringing together diverse cultures from across the world. 
Perhaps the most diverse festival so far is this year's edition of the Downtown Contemporary Arts Festival (D-CAF) which will offer a cacophony of music, film, dance and new art to its audience.
The festival will take place between March 8 and 29 in several venues, including the Falaki Theatre at the American University in Cairo, the French Consulate, Al-Azhar Park, AUC's Greek Campus and Zawya Downtown.
This year's festival will celebrate women in various fields with most of the films screened will strong women as lead characters.
Films from all over the world will be shown, including from Egypt, the UK, Lebanon, Ireland and South Korea. One of the most anticipated films, which will be screened in different venues throughout the festival, is the Egyptian production "Before the Revolution" by Ahmed El-Attar, the only work which will be screened no less than six times. As the title suggestions, the movie discusses the years prior to the 2011 revolution and what led up to the events that resulted in the downfall of the Hosni Mubarak regime. 
D-CAF will also host several musicians and bands, such as Tarek Yamani & Out of Nations from Lebanon and USA, as well as Bachar Mar-Khalifa from Lebanon, Bit Tuner from France, Tek Life & local 100 copies, a team from Switzerland, USA and Egypt.
Festival attendees will also be able to witness riveting dance performances, including The Absentee (Egypt) by Aly Khamees, Utopia (Egypt) by Nagham Salah, Resilience of the Body & Portrait (Egypt) by Shaymaa Shoukry  and Without Damage (Egypt) by Mohamed Foad.
A new addition to the festival is the New Media Arts shows which will see performances by Fault Line: Projection Mapping by Urban Projections, from the UK, Noisebox: Projection Mapping by Glowing Bulbs, from Hungary.
The D-CAF festival was first established in 2012 and has reemerged every year ever since. It aims to bring different art forms together from various genres and countries.