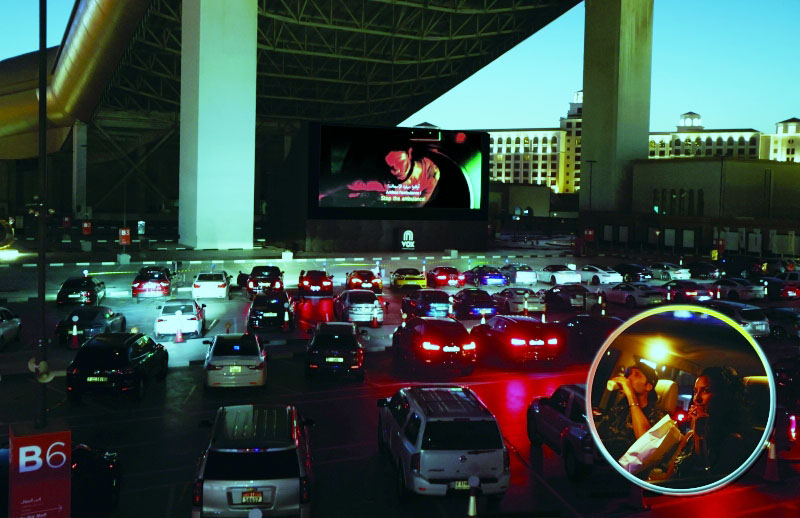 The management of a commercial center in Sheikh Zayed announced the opening of a drive-in cinema inside their mall.

On its Facebook page, the mall's management wrote that customers can suggest the films they want to see from their comfort of their cars.
"Tell us about the films that you would love to watch and the types of food you would love to find and you can watch it from your car," it wrote.
During the 1990s, drive-in cinemas were popular throughout Egypt and was a project at the Cairo-Isamailia road.
The project eventually stopped.