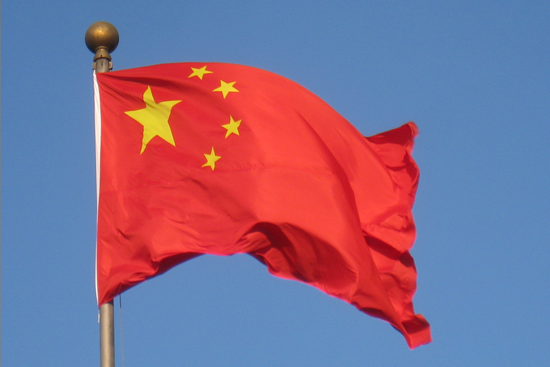 China's wealthy eastern province of Zhejiang became the first to implement a new landmark relaxation of the country's strict one-child policy on Friday, state media reported, allowing more parents to have a second child.
The government said late last year it would allow millions of families to have two children, the most radical relaxation of its strict one-child policy in close to three decades. The move is part of a plan to raise fertility rates and ease the financial burden on China's rapidly ageing population.
The new policy allows couples to have two children if one of the parents is an only child. Previously, a couple could generally only have a second child if both parents were only children.
"The Standing Committee of (the) Zhejiang Provincial People's Congress has approved an amendment to the Zhejiang Provincial Population and Family Planning Regulations," the official Xinhua news agency said, adding that the move took effect on Friday.
Beijing, central China's Hubei province, and the southern region of Guangxi are expected to implement the policy as early as March, Xinhua said.
A growing number of scholars have urged the government to reform the one-child policy, introduced in the late 1970s to prevent population spiralling out of control, but now regarded by many experts as outdated and harmful to the economy.
China, with nearly 1.4 billion people, is the world's most populous country. The government says the policy of limiting families to one child, which covers 63 per cent of the population, has averted 400 million births since 1980.
China's rubber stamp parliament, the National People's Congress, last month passed a resolution letting provinces relax the policy.
A senior Chinese official said in November that China would eventually scrap family planning restrictions, but was unlikely to abandon its family planning policy in the near term.