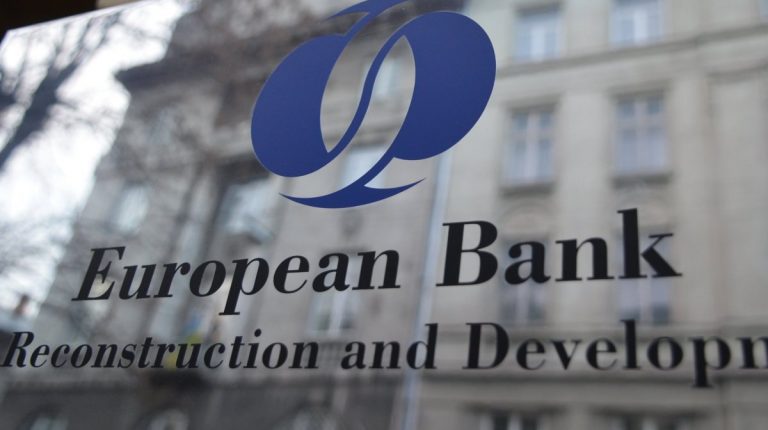 The European Bank for Reconstruction and Development (EBRD) has agreed to provide US$100 million in funding to the National Bank of Kuwait-Egypt (NBK), Minister of International Cooperation Rania al-Mashat announced Sunday.
Mashat explained that this financing will be used to re-lend to Egyptian private sector projects in order to address the coronavirus pandemic's economic impact, as part of a solidarity package provided by the EBRD.
She stressed the importance of partnering with the EBRD, not only in supporting various development projects but also in supporting the private sector which is an engine of the Egyptian economy.
This financing comes among other funds made available to banks operating in Egypt through development partners valued by Egypt for supporting the private sector.
Mashat said that this follows an April video conference meeting held by the Ministry of International Cooperation, which brought together representatives from international financial institutions and Egypt's private sector to address the coronavirus outbreak's impact on the economy.
Public-private partnerships help identify the gaps that exist, she added, especially after the coronavirus crisis, and provide support across multiple sectors to millions of beneficiaries.
Mashat said that the NBK will provide loans to private sector companies with a special focus on small and medium enterprises suffering decreased activities and sales.
The minister explained that small projects constitute an important segment of the Egyptian economy, and the Ministry of International Cooperation prioritizes supporting them in cooperation with its development partners, including EBRD.
The EBRD said that it is devoting all activities to helping combat the coronavirus's economic impact. Its presence in Egypt amounts to 115 projects, worth 6.5 billion euros, with the private sector holding a 56 percent share.
Edited translation from Al-Masry Al-Youm