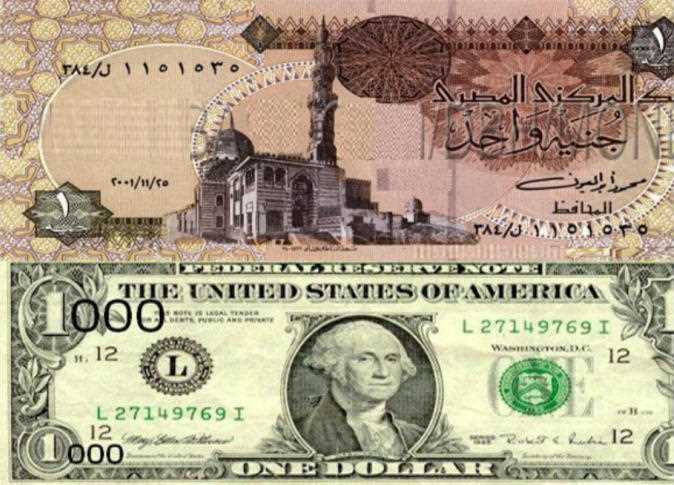 Hani Genena, an economist and lecturer at the American University, expected the year 2023 to be the year of economic stability.
He divided the year 2023 in half; The first where people will feel the crises for a short period of time, because the dollar will continue to rise during the coming period, at a small percentage between two or three pounds at most.
Genena added, in televised statements, that during the first half of 2023, the US Federal Reserve and raising interest rates will lead to tension globally.
As whenever the US Federal Reserve raises the interest rate, it affects the whole world negatively, not only Egypt, he explained , adding that this effect will end in the second quarter of 2023.
The second half of next year will bring stability in general for several reasons, including the inflation rate, which will begin to decline.
Most of the measures taken by the Egyptian government to raise food commodity products prices will end in the first half of 2023, he said, adding that the peak of the price rise will be seen at the end of April or in May.
There was a significant decline will begin because global prices already started declining in some commodities globally.
While some other commodities will rise, but at a lesser pace, as between 5 percent or 10 percent, he added.
Genena continued, during a telephone interview with tv presenter, Angel Gamal: "In the second half of 2023, huge investments will enter Egypt, which will provide many job opportunities," noting that what is happening now in Egypt.
This is linked to the UN climate change conference and is also linked to Europe, especially that Europe was very influenced by the Russian invasion of Ukraine; This resulted in an increase in gas and energy prices in general.
He went on to say, "Europe has started looking for new sources of energy, such as clean fuels, which are abundant in Egypt; As Egypt is rich in sun, air and clean fuels like the use of manure in agriculture with the help of gas, which is very available in Egypt.