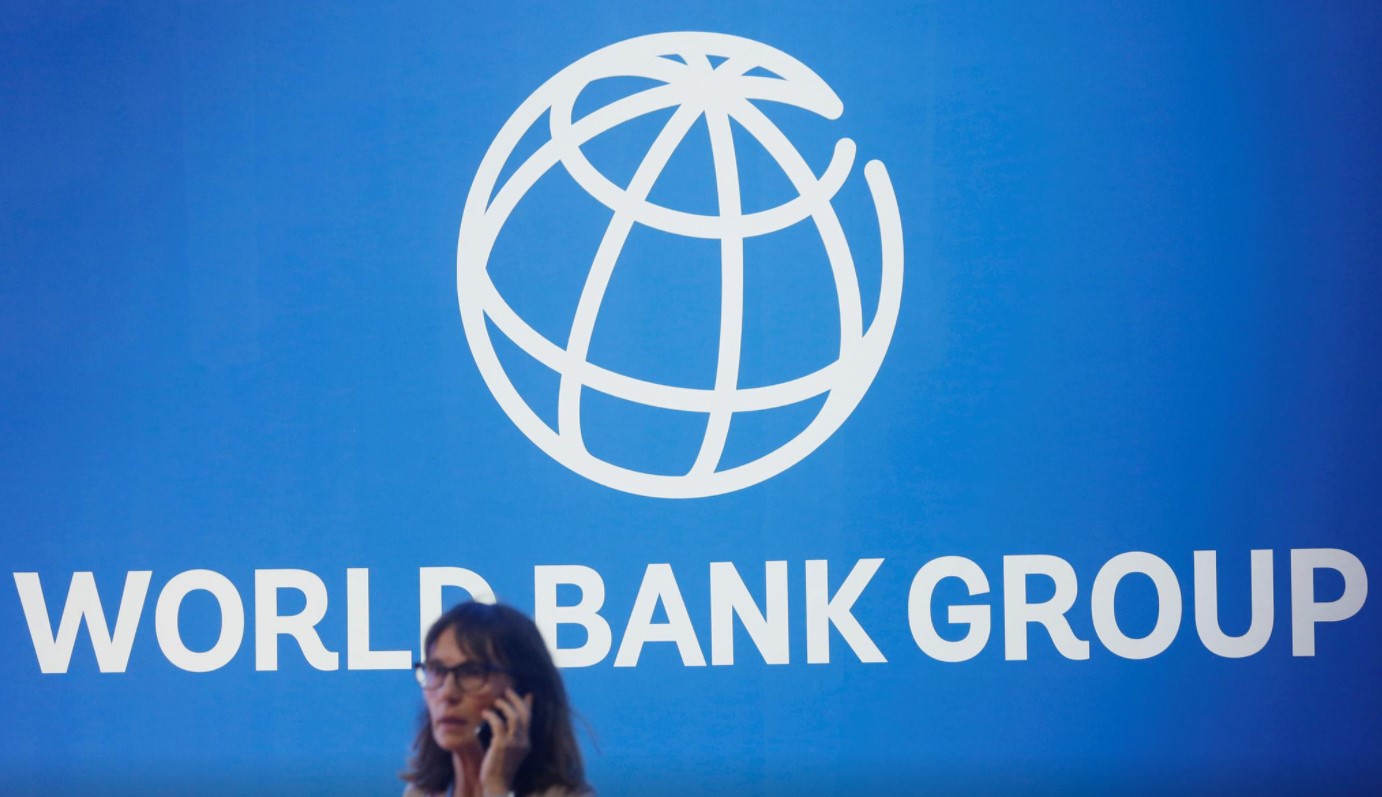 Education Minister Reda Hegazy has stressed the importance of cooperation with the World Bank (WB) to upgrade the education system in Egypt.
In a meeting with a WB delegation Wednesday, Hegazy praised the role played by the Bank to support development plans in Egypt, especially where pre-university education is concerned.
Indeed, the WB is one of Egypt's most important development partners, the minister noted.
The meeting took up ways to boost cooperation in the field of education.
Hegazy said his Ministry is still working to complete the education development process in line with an approach that is adopted by the State.
Hegazy posted the WB delegation on measures taken to improve the education system over the previous stage.
He also reviewed efforts to enhance vocational skills ahead of commencing training courses for teachers and supervisors.