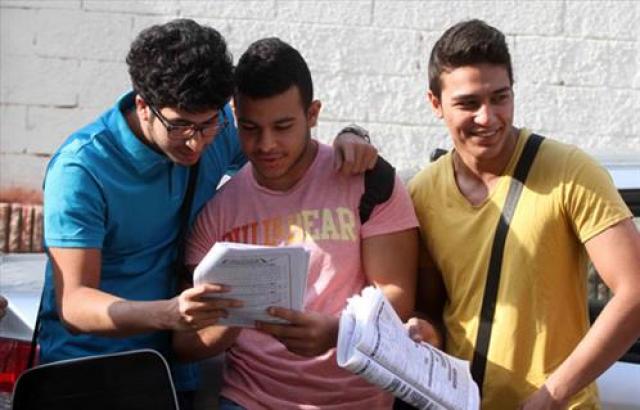 Egypt's Ministry of Education announced on Wednesday the format it will use for its open book high school exams for the 2020/2021 academic year.
The ministry said it will allow students to bring just their government-issued books, with whatever notes they have take inside of them.
The ministry will not allow additional papers or tablets during the exam. This decision was made in order to promote fairness among regularly-attending students and homeschooled, repatriated, and handicapped students.
The exam schedule will be announced in the middle of next week, the ministry added, with Education Minister confirming that the exams will take place in July.
Due to the coronavirus pandemic, this year's exam will be online, but in-person, with students sitting in secured, well-supervised exam centers.
The centers have strict disinfection protocol, and students will be subject to temperature checks upon entering the buildings. Additionally, they must wear face masks during the entirety of the test.
Shawky added that the ministry is ready to answer all questions related to the exams, encouraging students to follow up on exam announcements and instructions.